Lisa Borgiani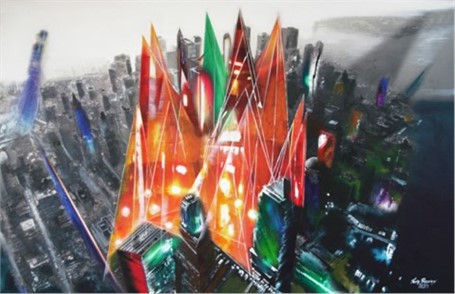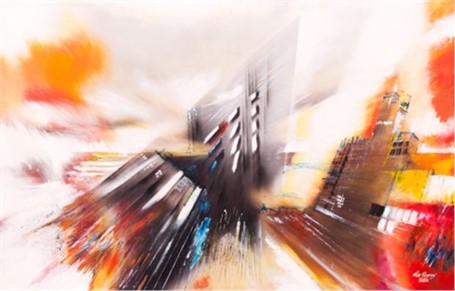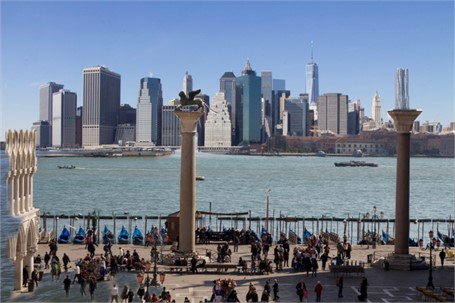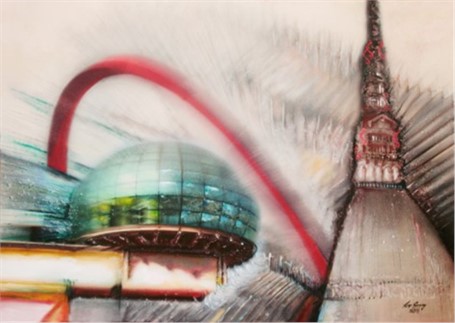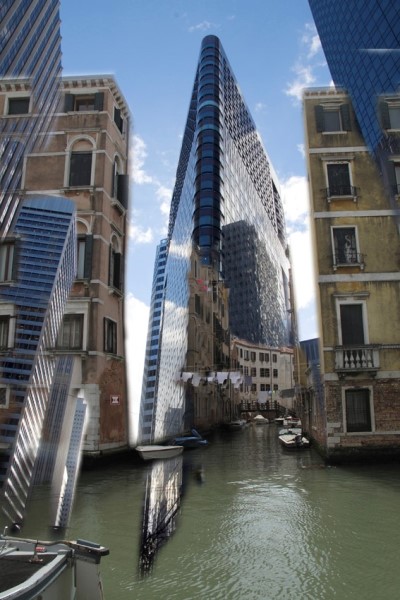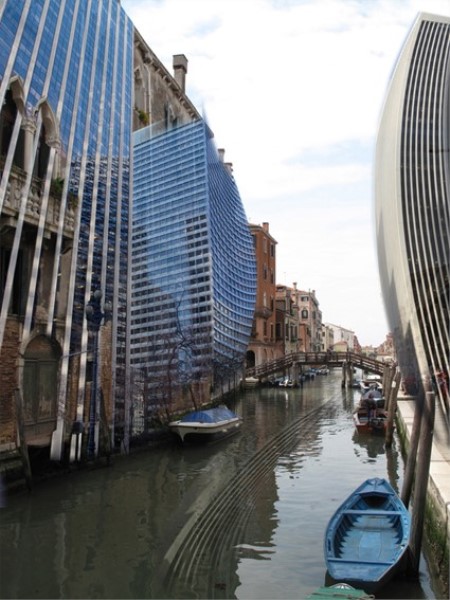 Lisa Borgiani
(b. 1979, Italian)
Born in Verona in 1979, I moved to Ireland at twenty where I began to develop my passion for landscape photography. I returned to Italy after two years and specialized in black and white photography. I worked on my first two projects in Bosnia and south America.
In 2005 I started my collaboration with the painter Massimo Nidini blending the two media and creating our photopainting works. We have exhibited our works in many Italian and foreign art galleries often in collaboration with the local Italian Cultural Institutes, Singapore, New York, Cologne, Vienna, London, European Parliament, taking part in international art and design fairs, New York Expo, Art Singapore Fair, Innsbruck Art Fair, Dubai Index Fair, The Affordable Art Fair London, BAAF Bruxelles. Our last project "Dreaming Crystals on Duisburg" have been selected by "The Third Eye" Commission to be exposed at the Unesco Zollverein Heritage Site in Essen, European Culture Capital 2010 for the Ruhr.
In 2009 the collaboration with Prof. Carlo Pelanda marks the beginning of a new artistic path. "Italia verticale", a work created for the cover of his latest book "Formula Italia" and symbol of the exhibition "Dynamic Cities", hosted at the Italian Cultural Institute in London in March 2010, creates a new way of seeing, photographing and "build" my new cities: the journey is originated by the overlapping of cities in motion, modern and ancient out of focus architectures merged together, cities that melt together in search of a new identity. The project continues with a vertical futuristic vision, symbol of new evolution, innovation, speed, like a hidden desire of proudly rebuilding our future; it is the interpretation of verticality as an architectural and conceptual elevation. In May 2011, my partner Massimo Nidini dies. This marks the beginning of my researches on the LIGHT. In 2013 I have worked on my last project "Memories and Light", a video journey around various capitals in the middle east (Jerusalem, Istanbul, Teheran) where Light's seen as a symbol of union and hope.