Aldo Luongo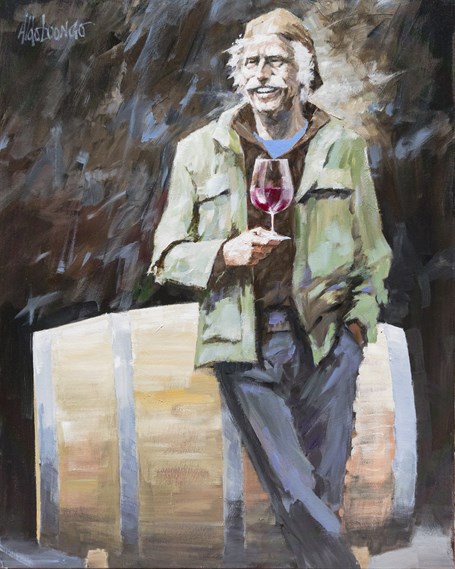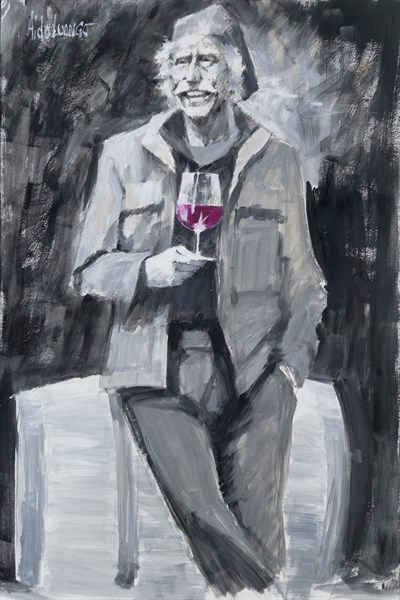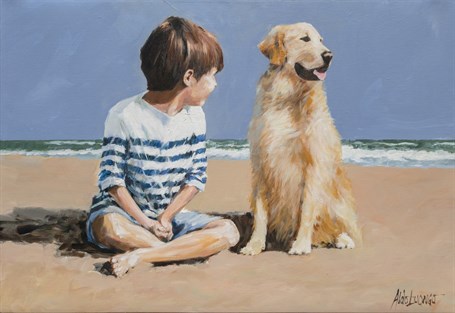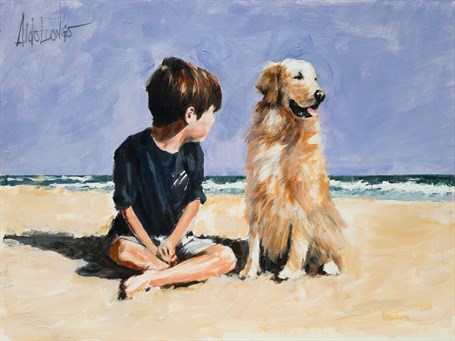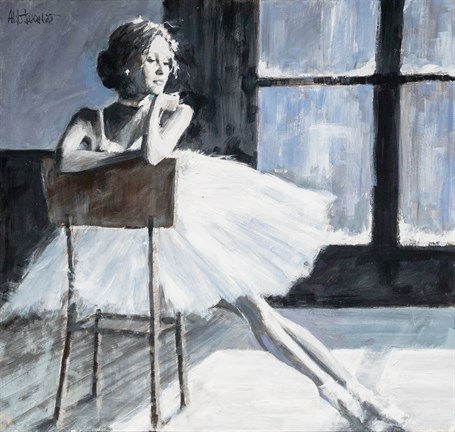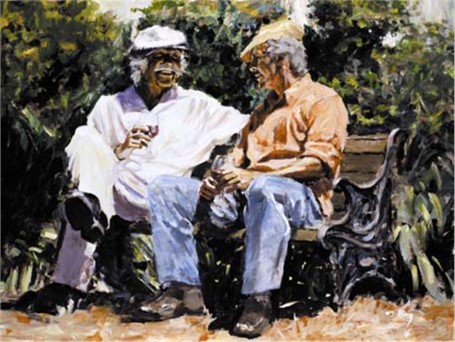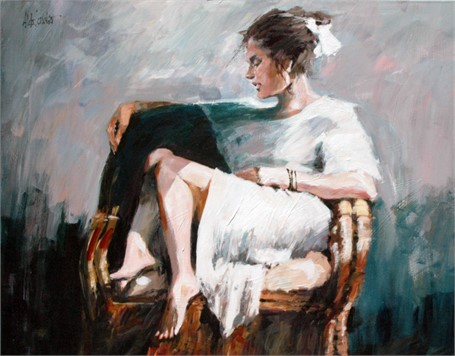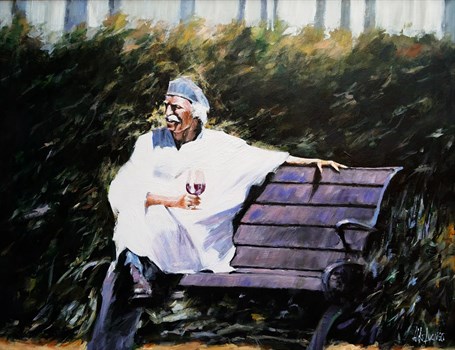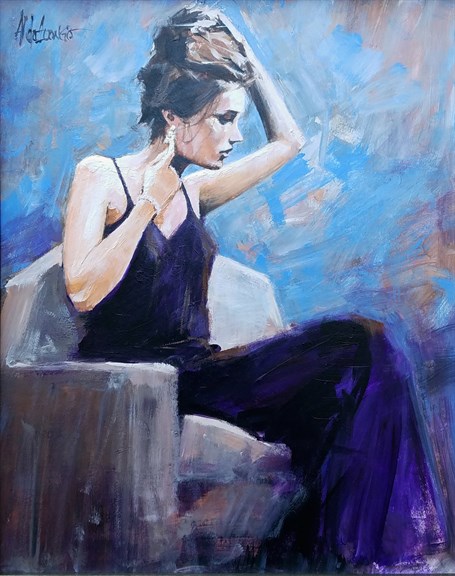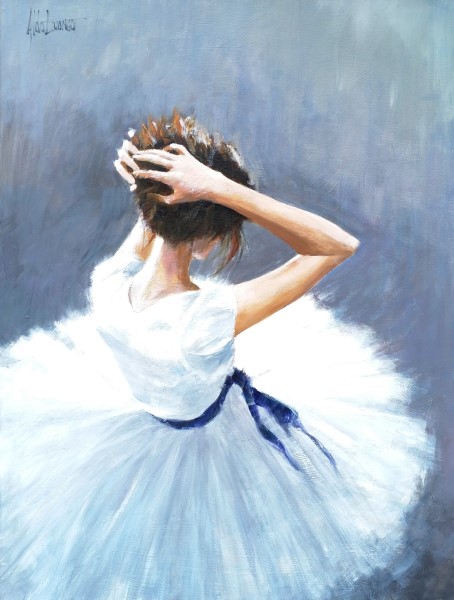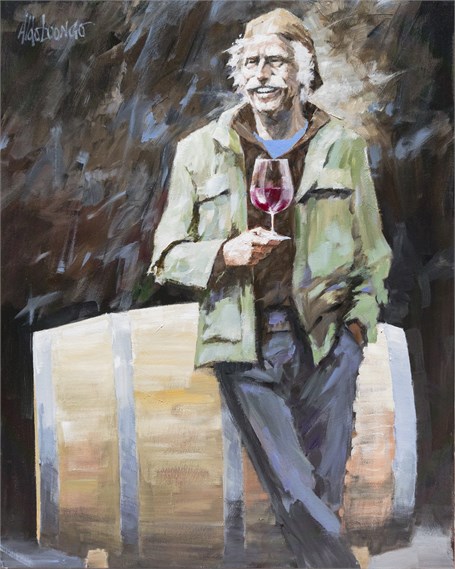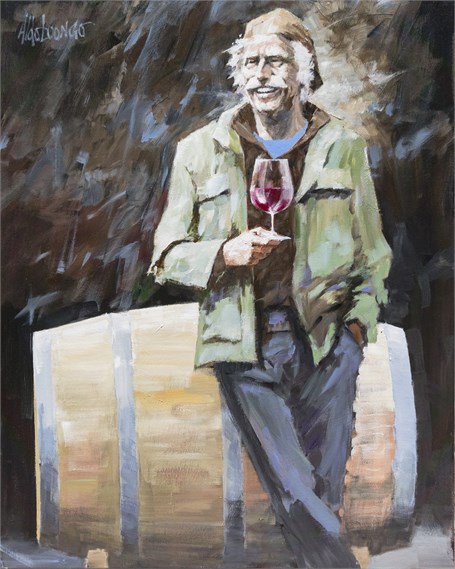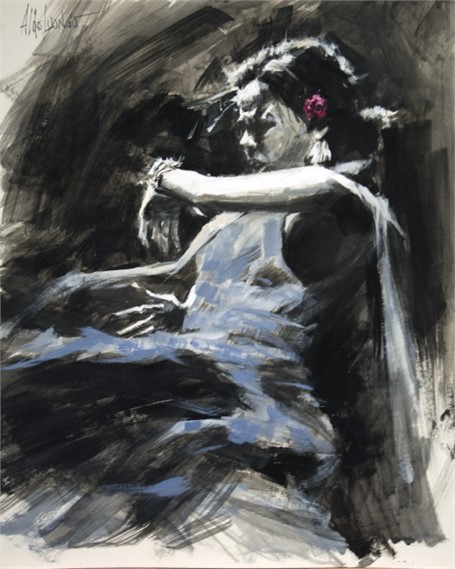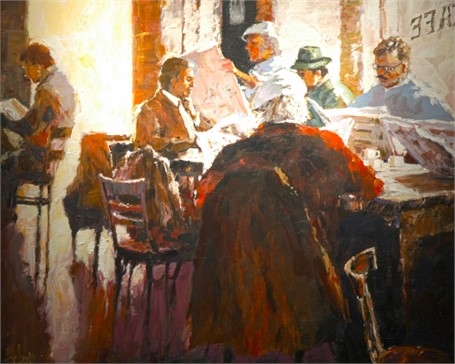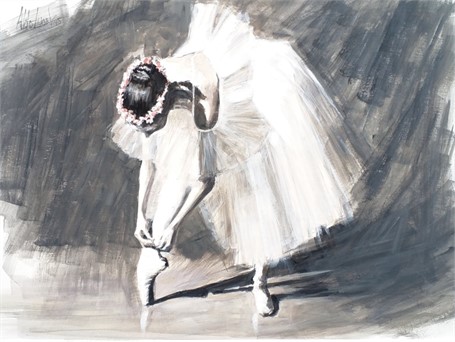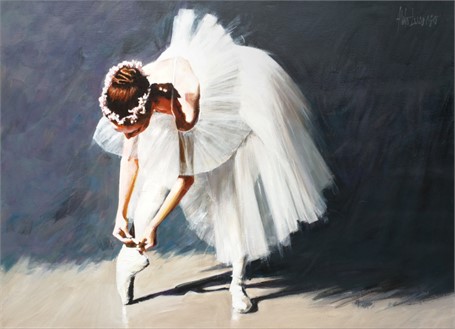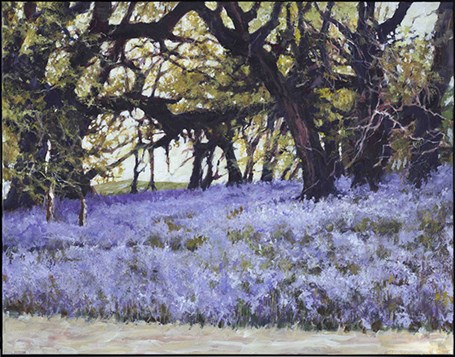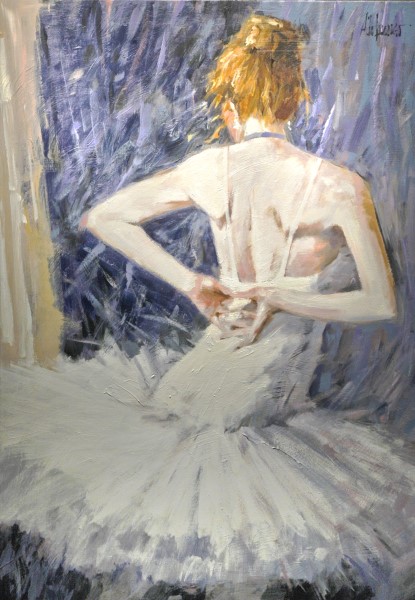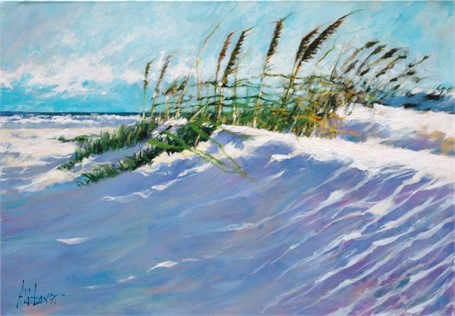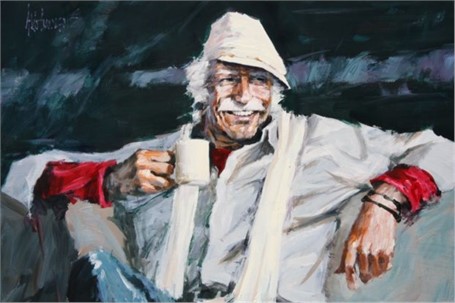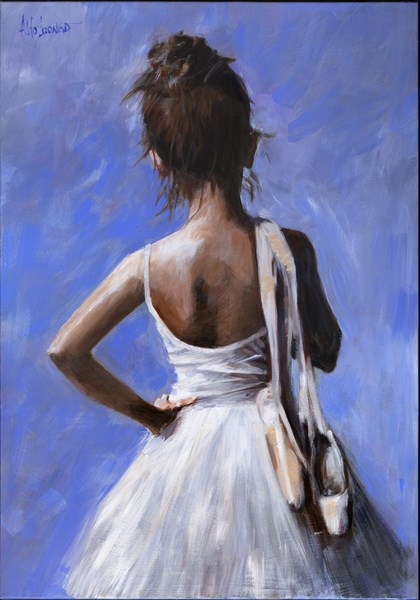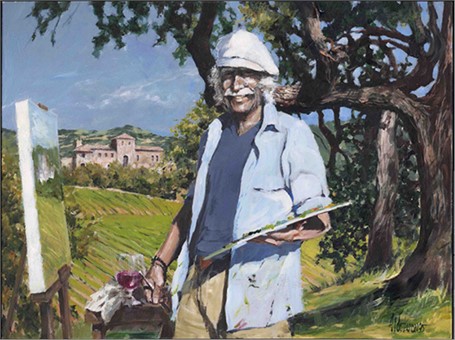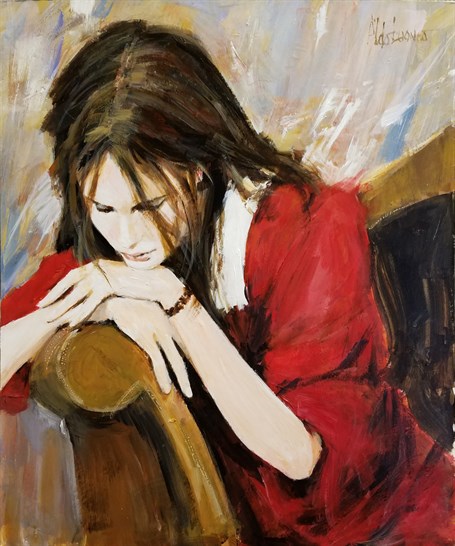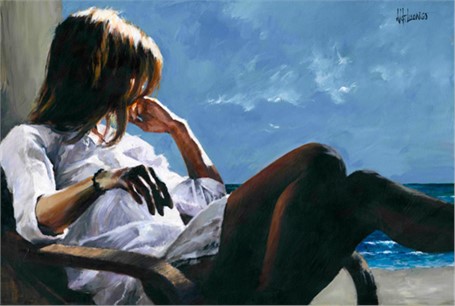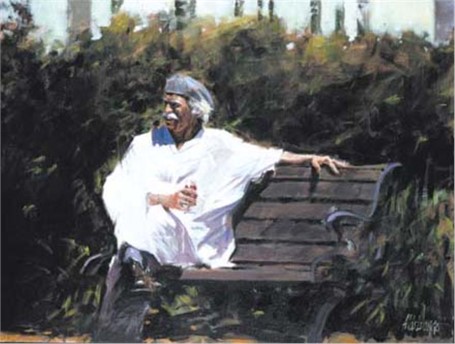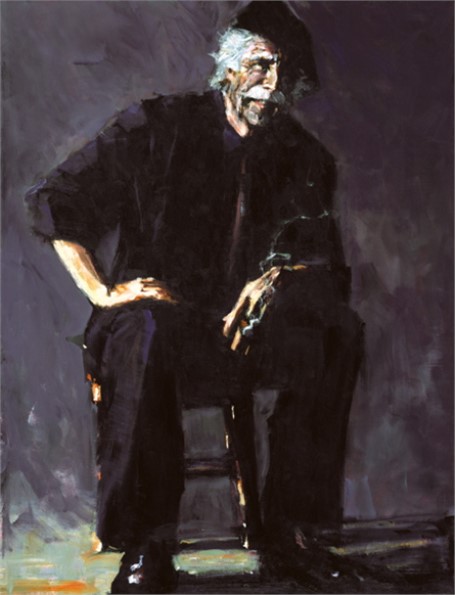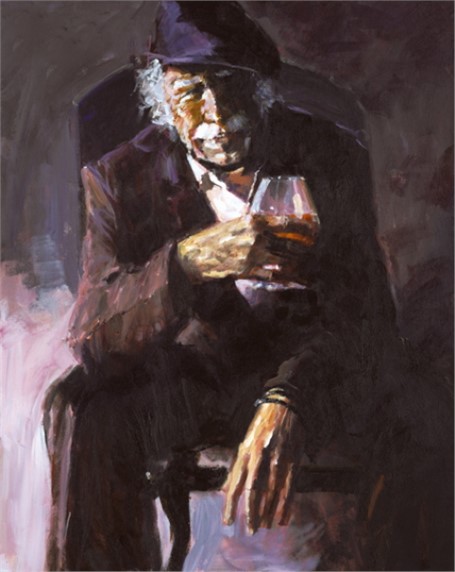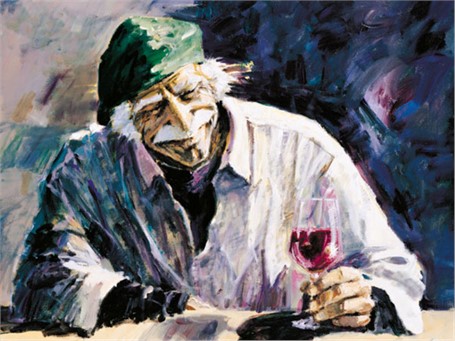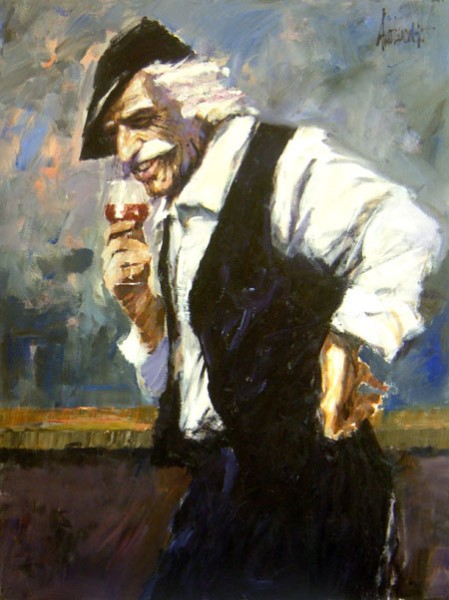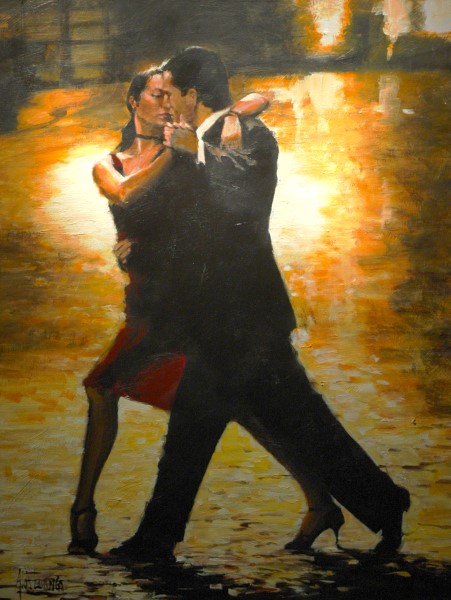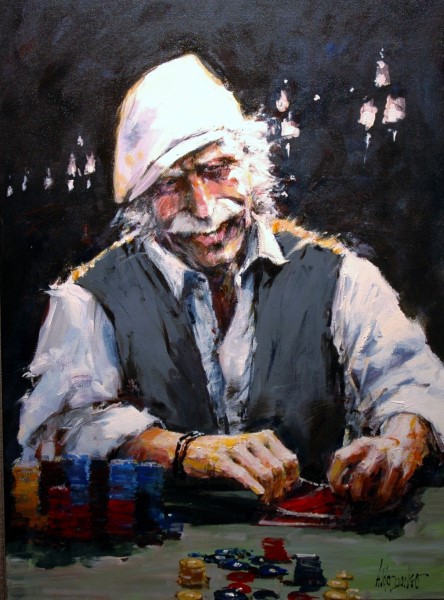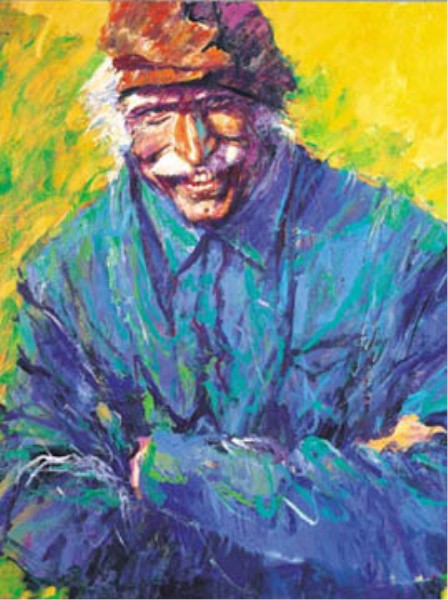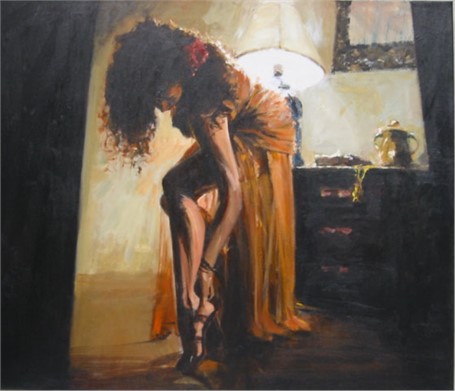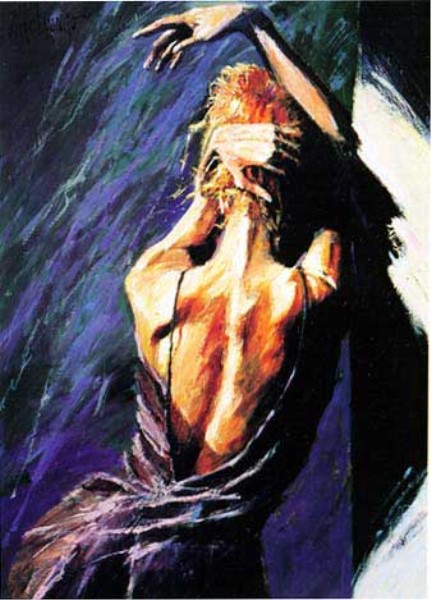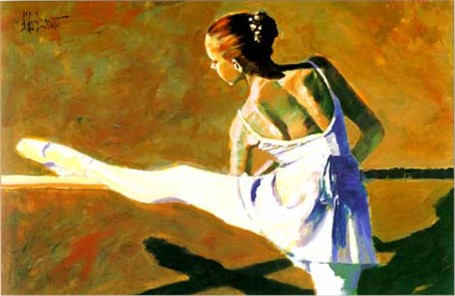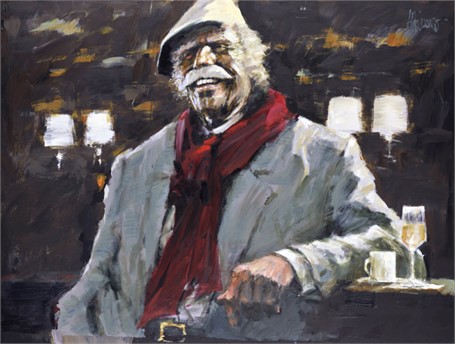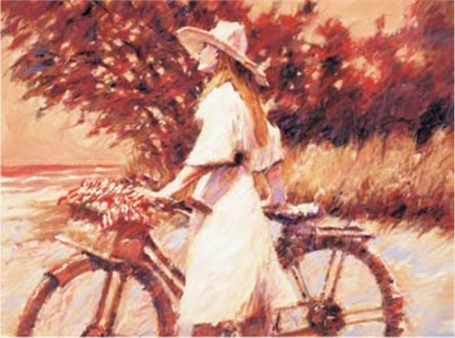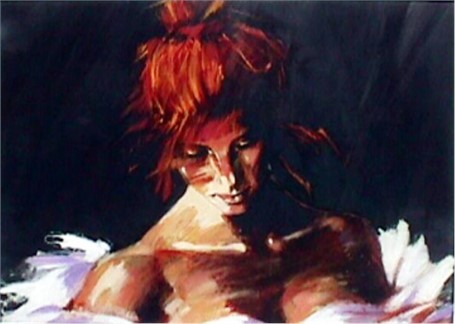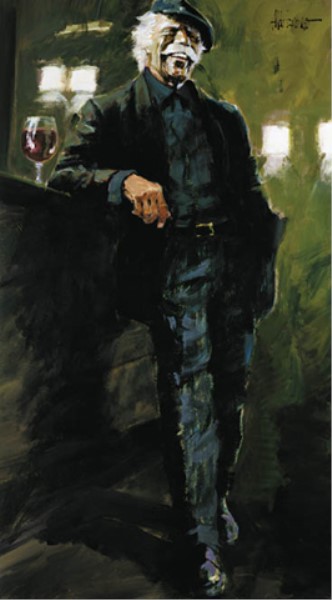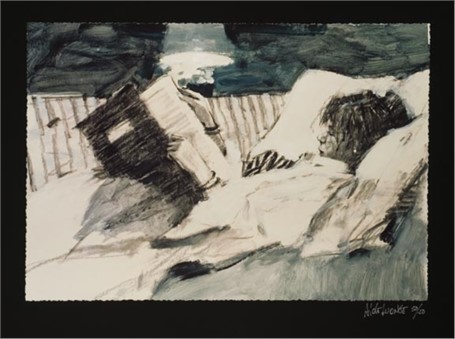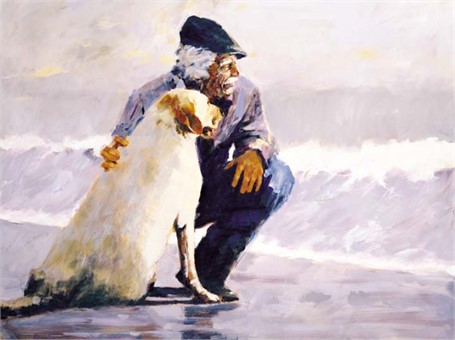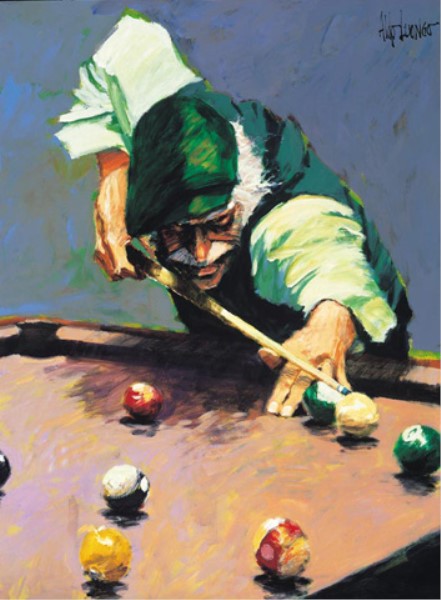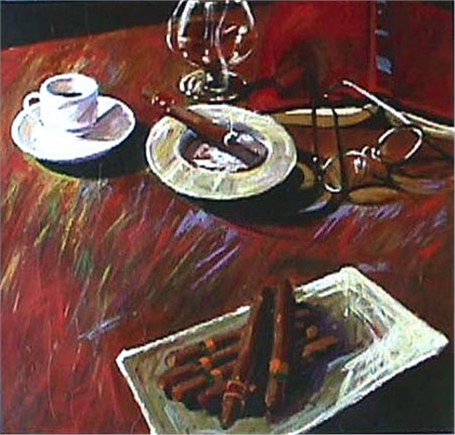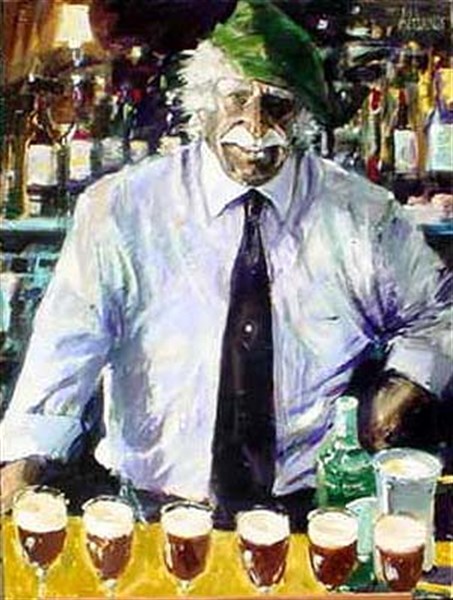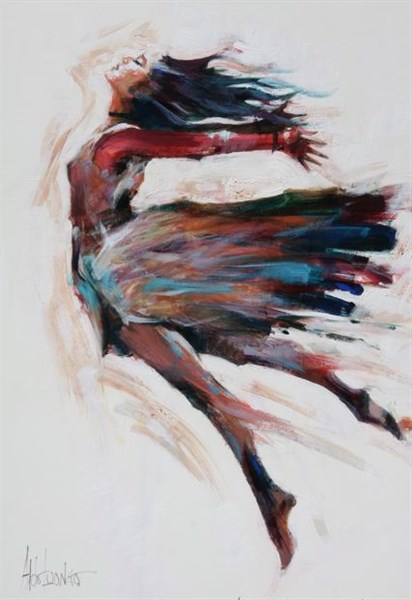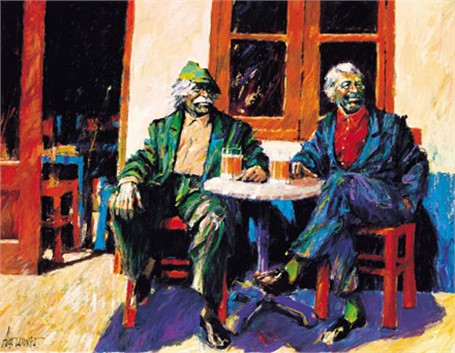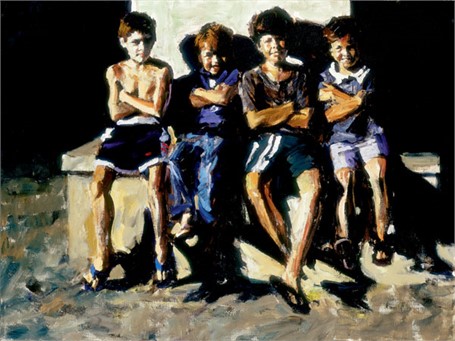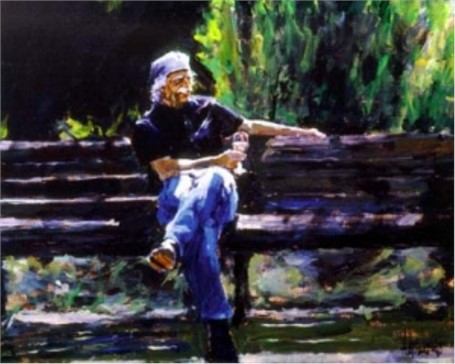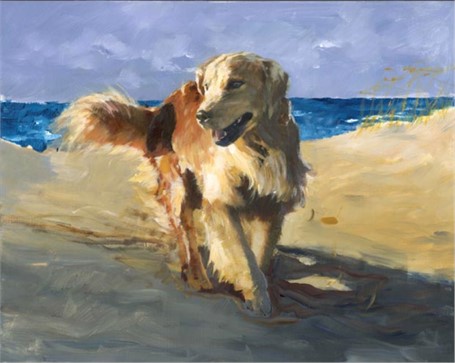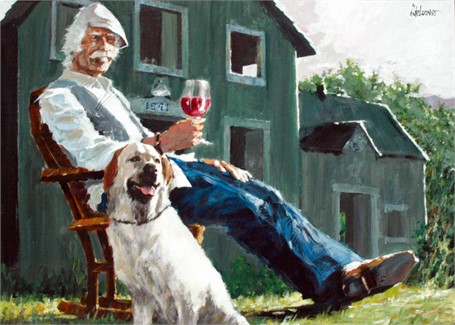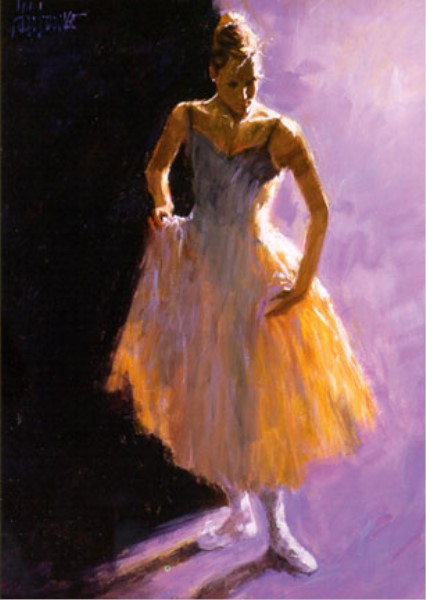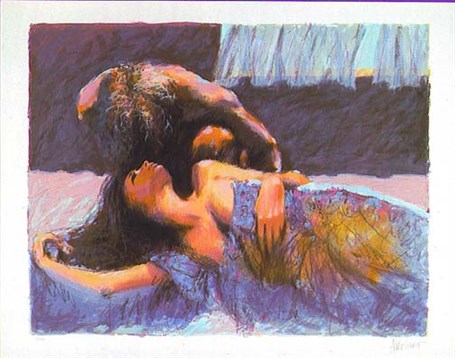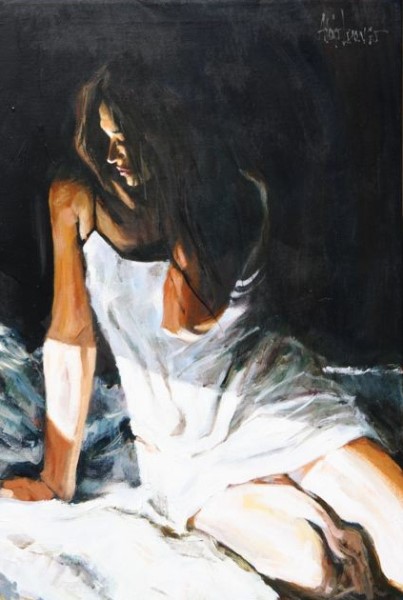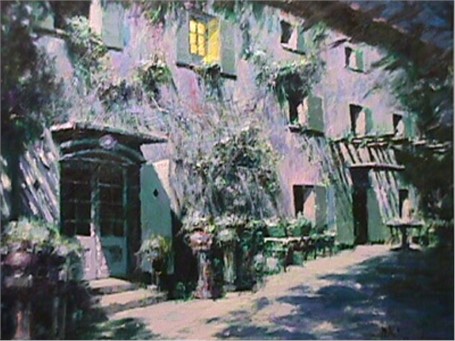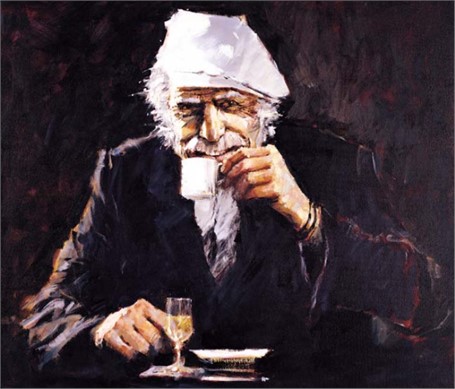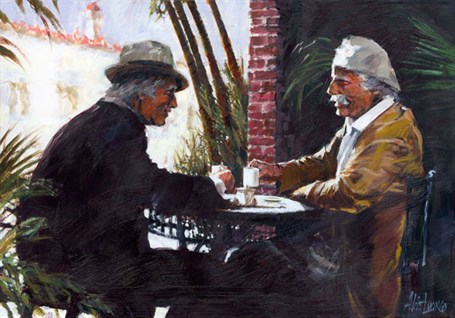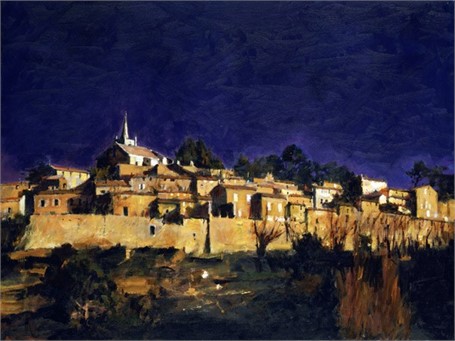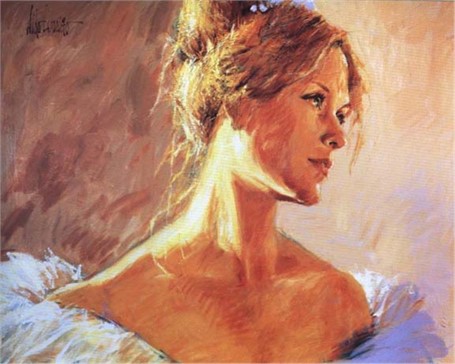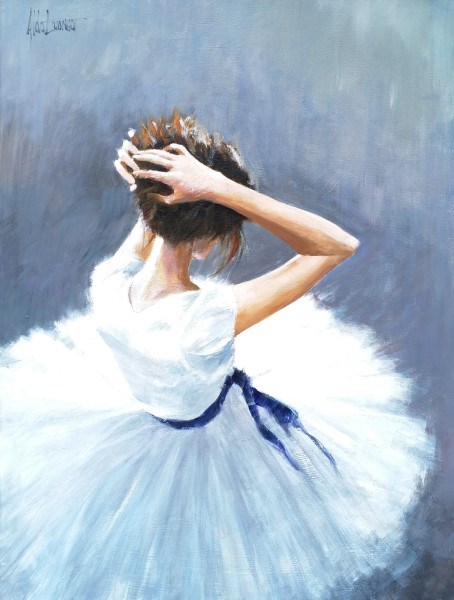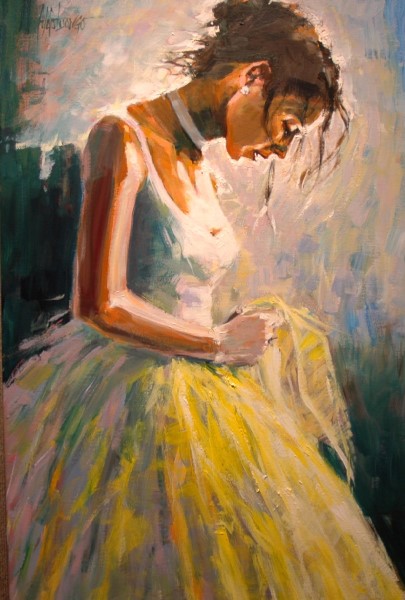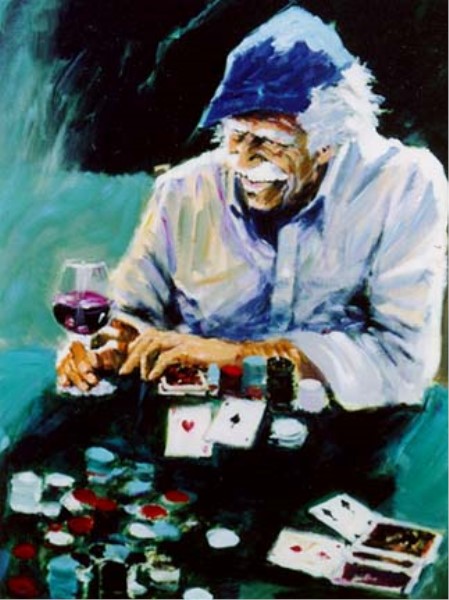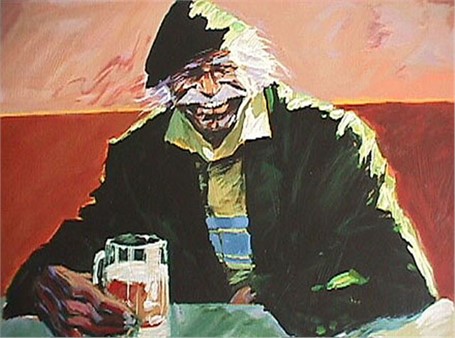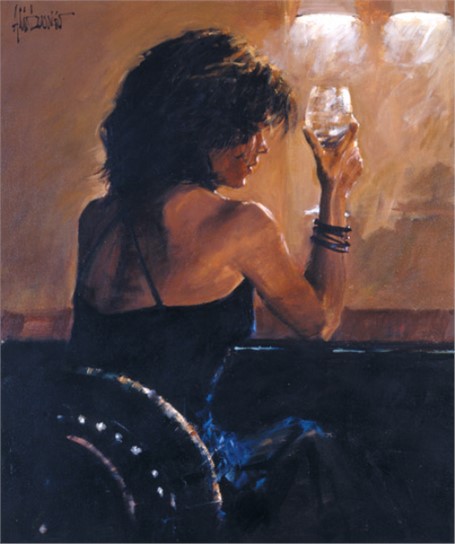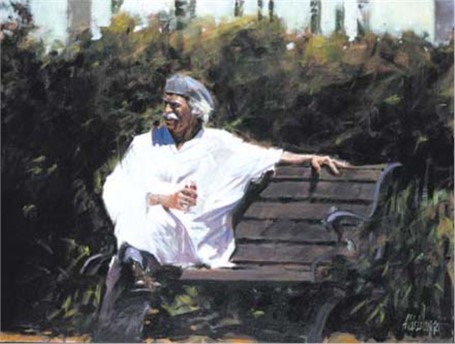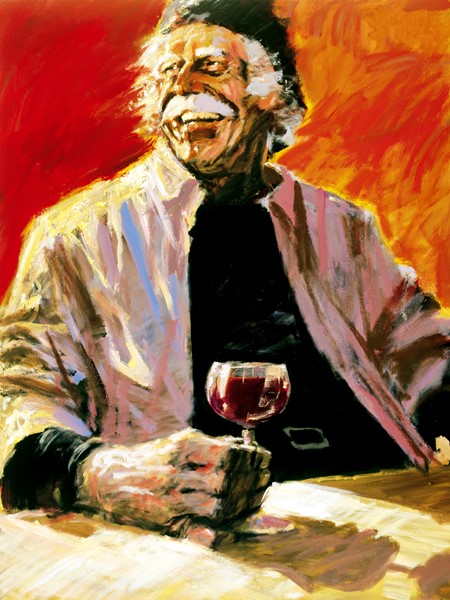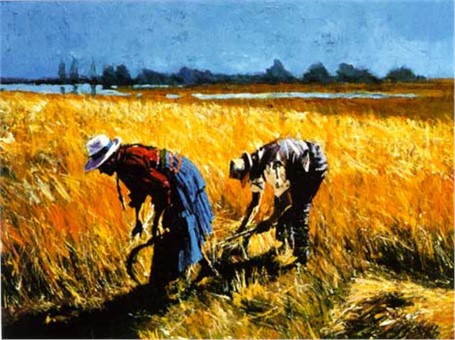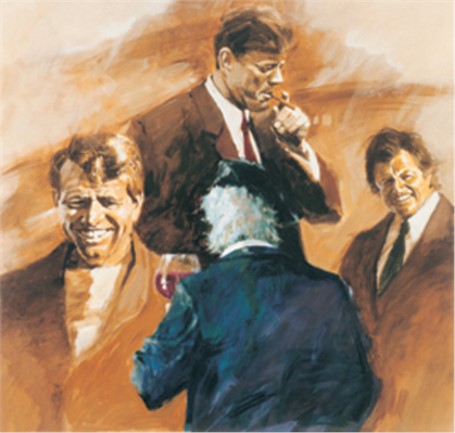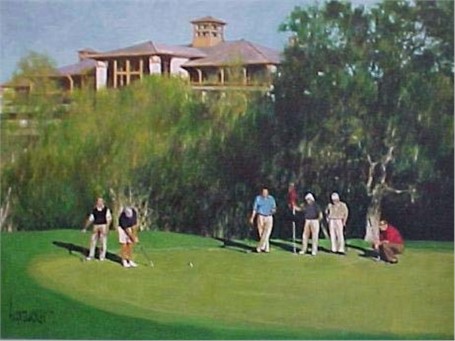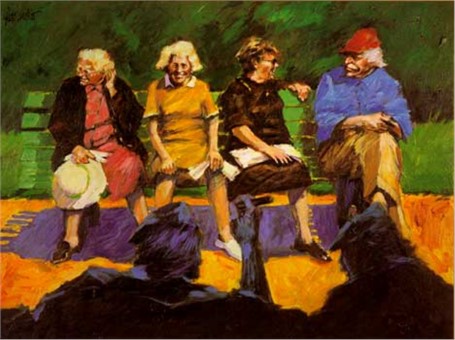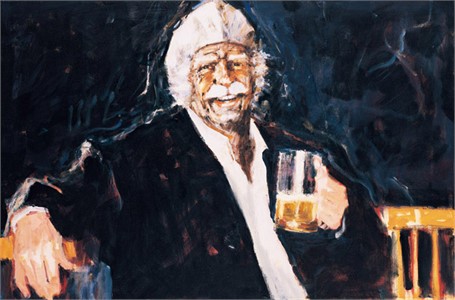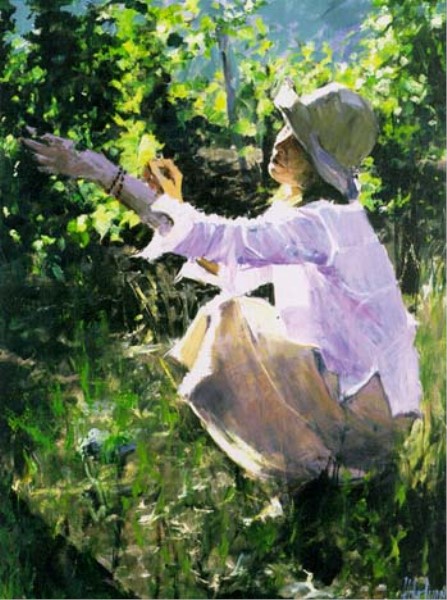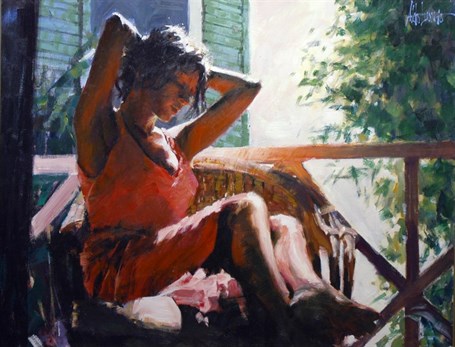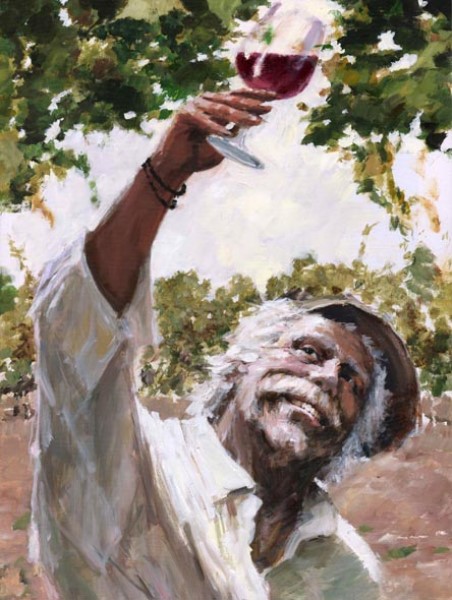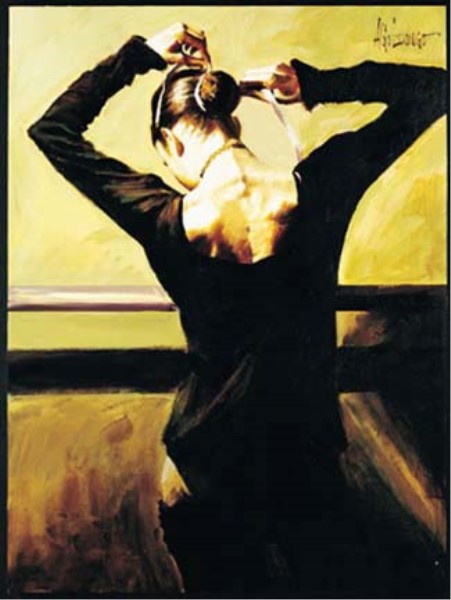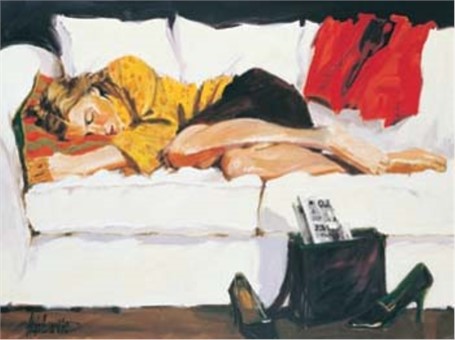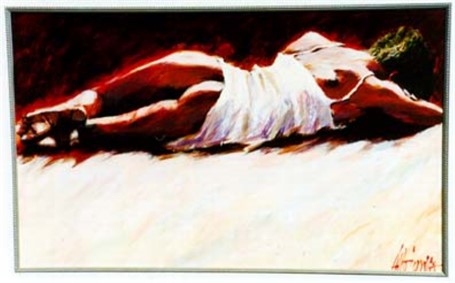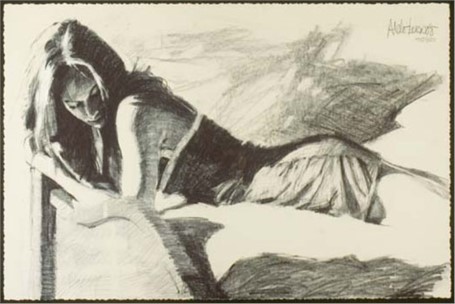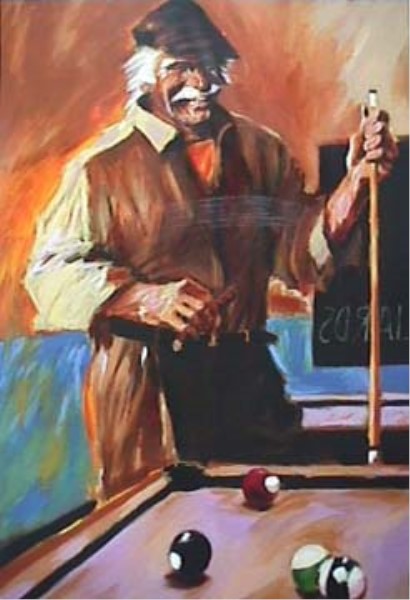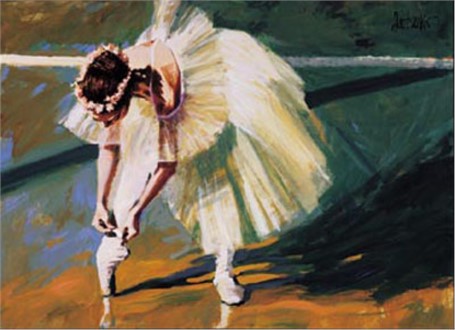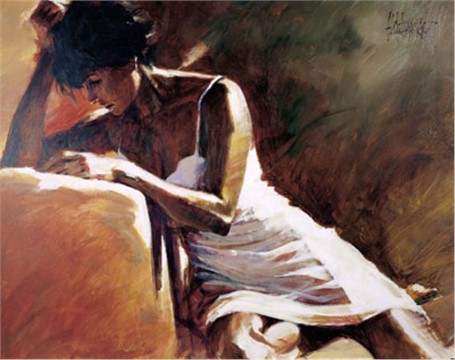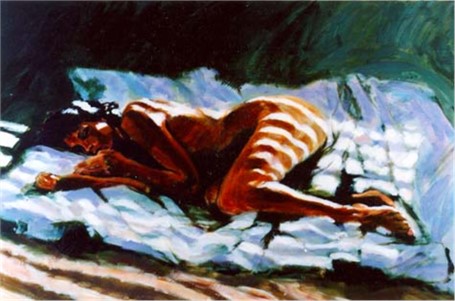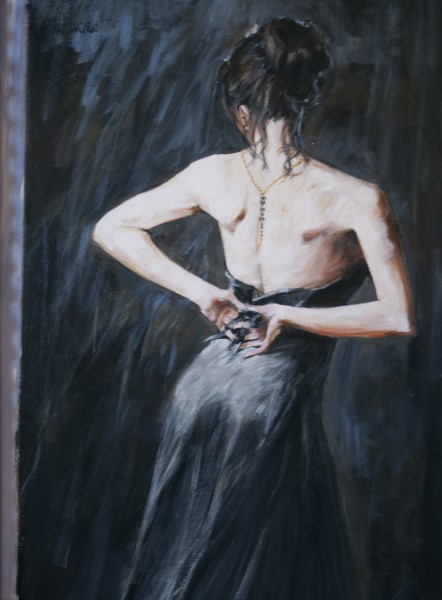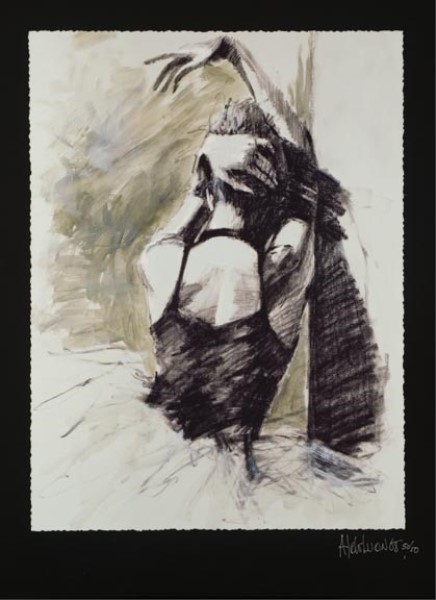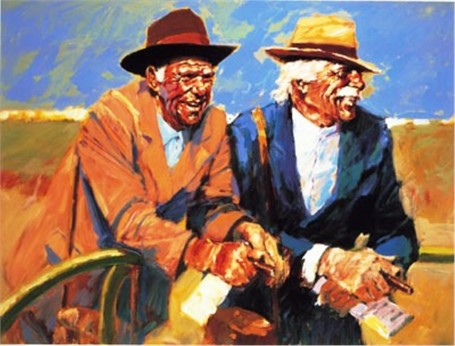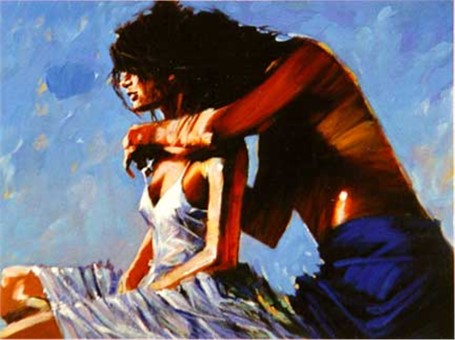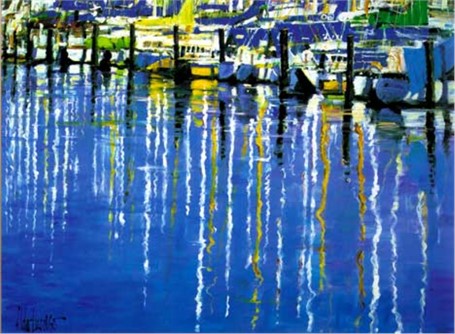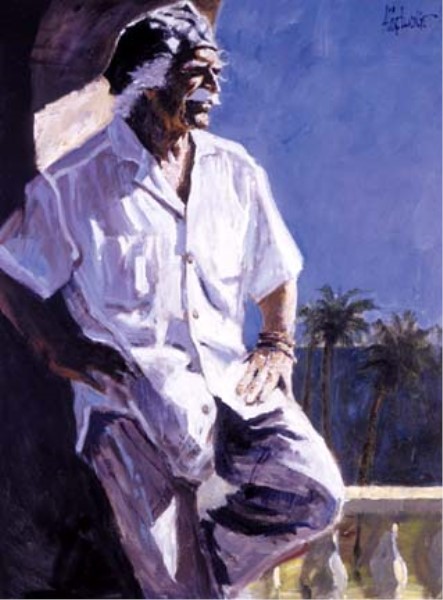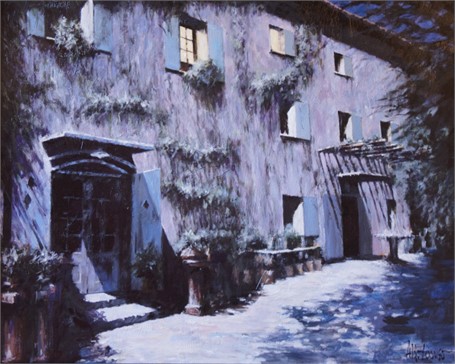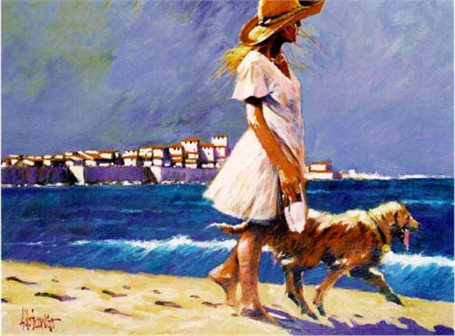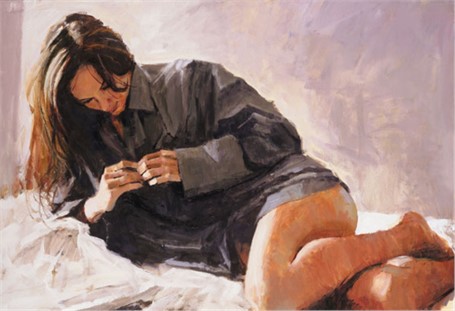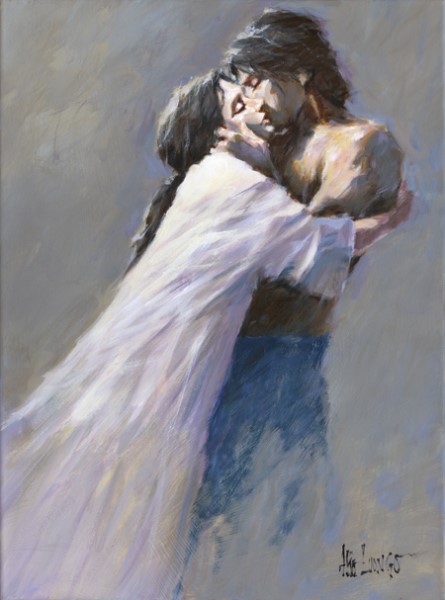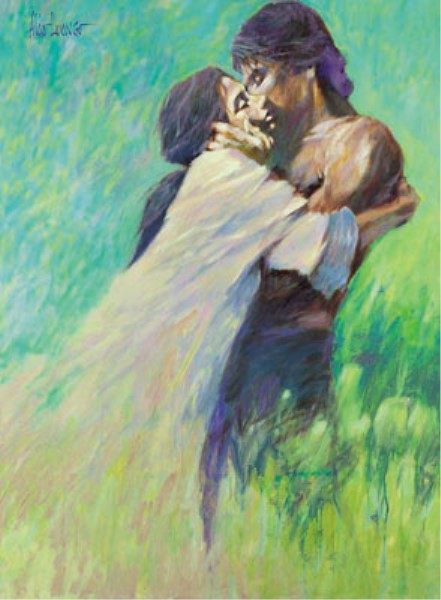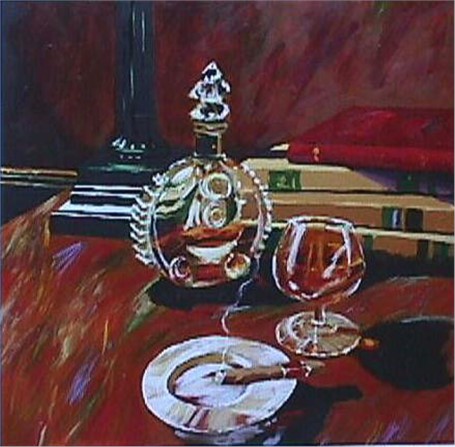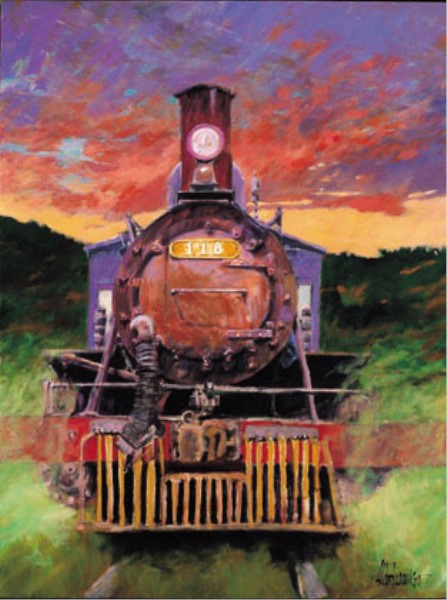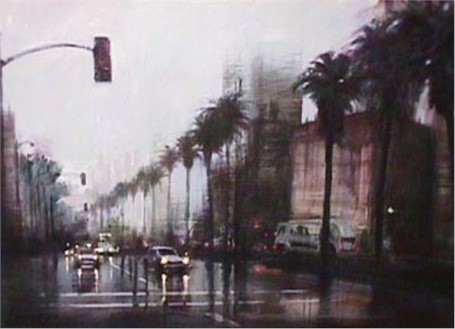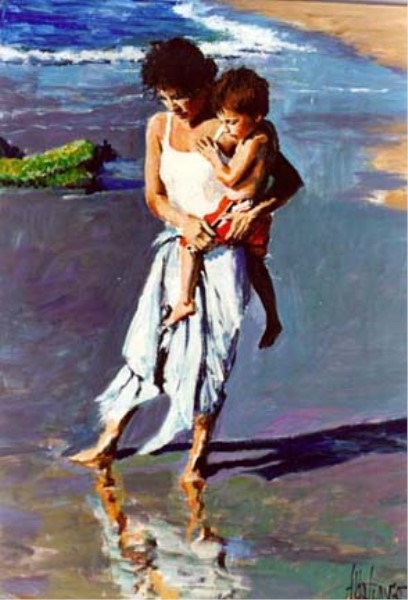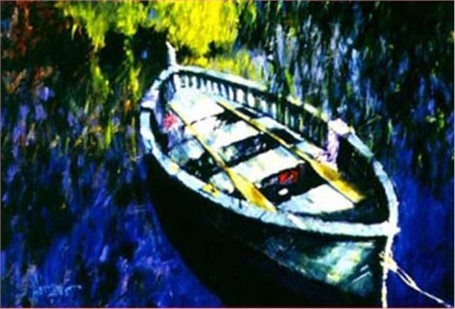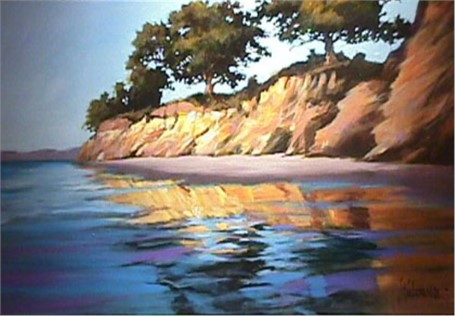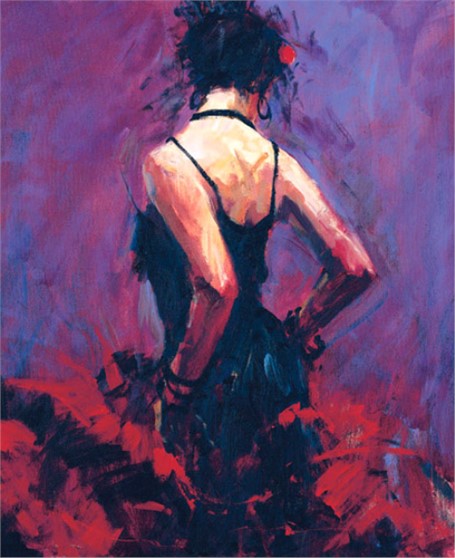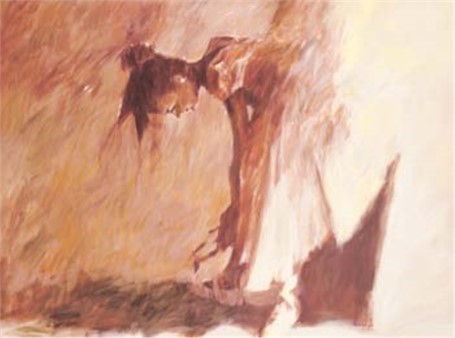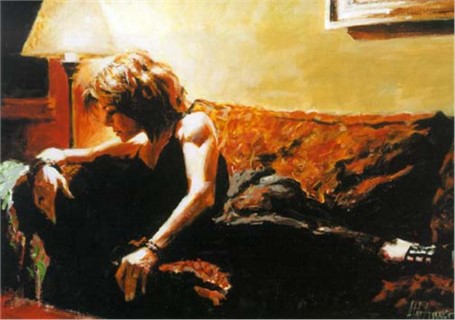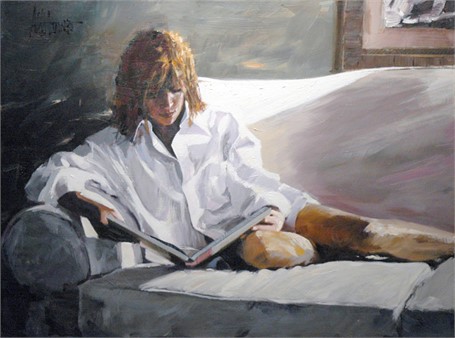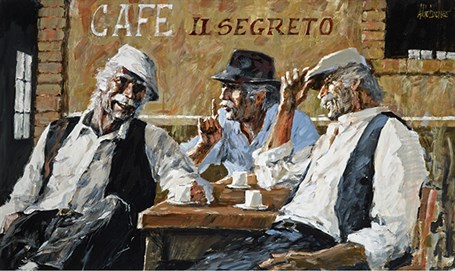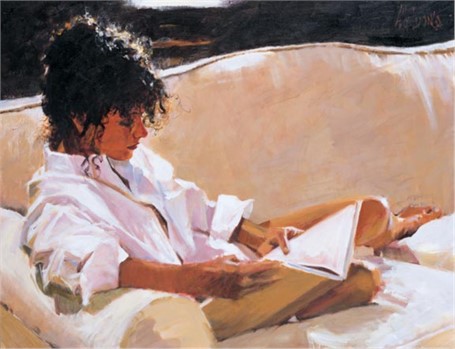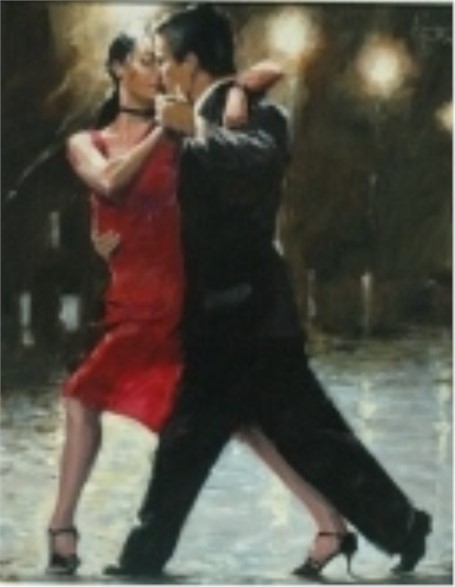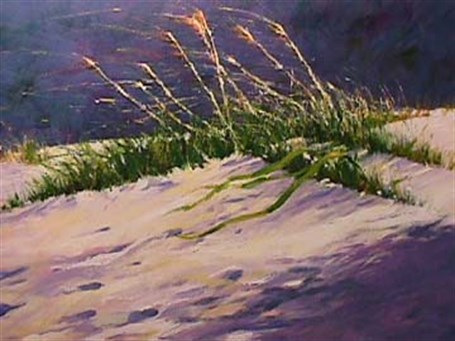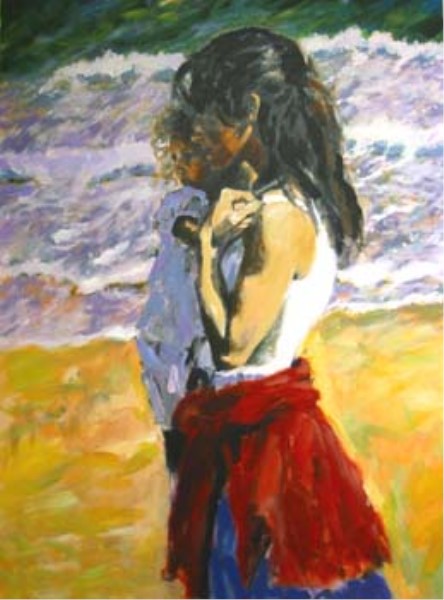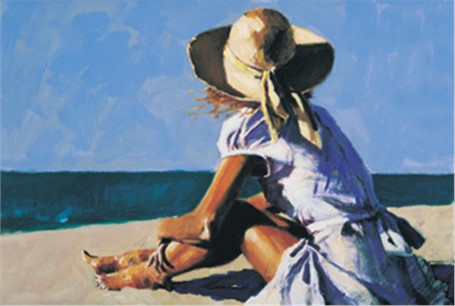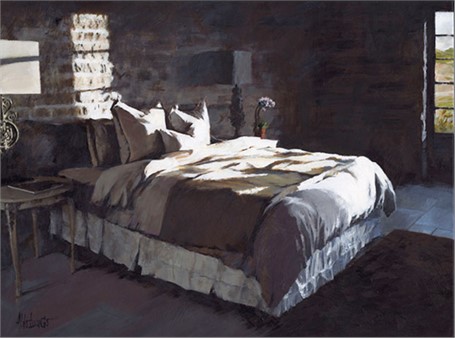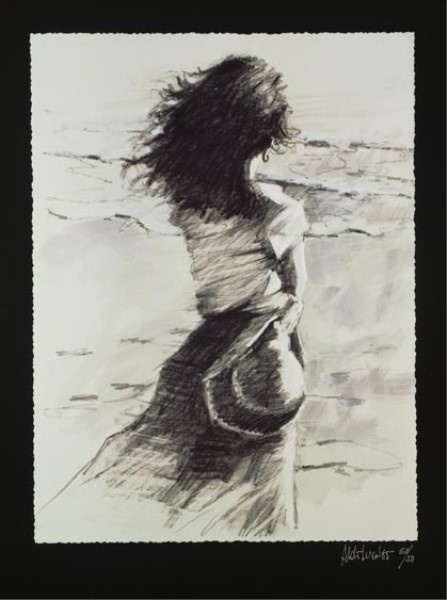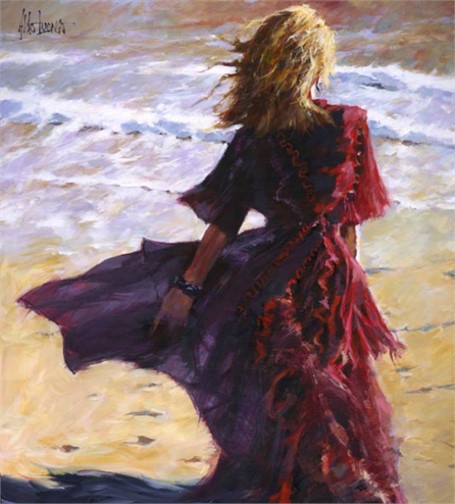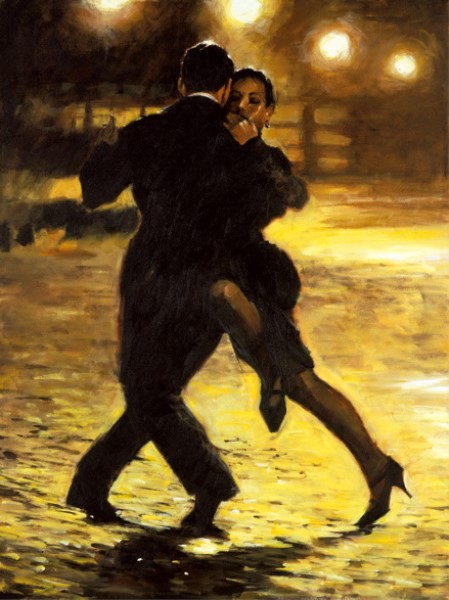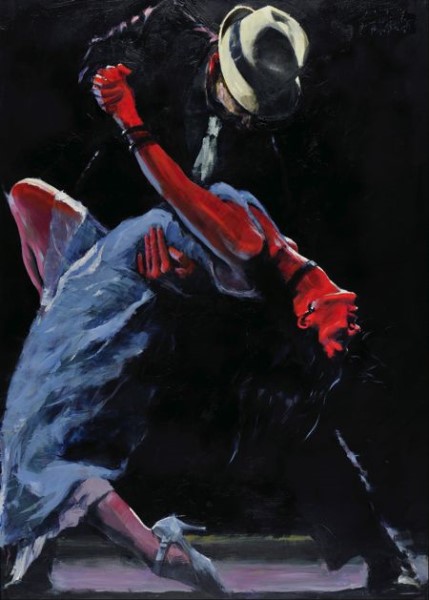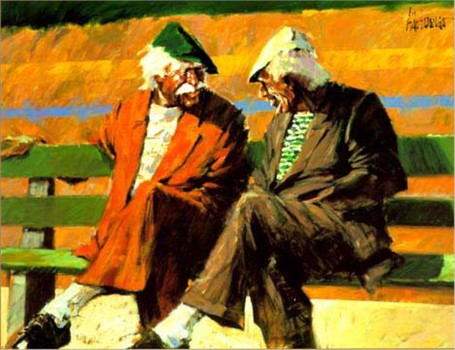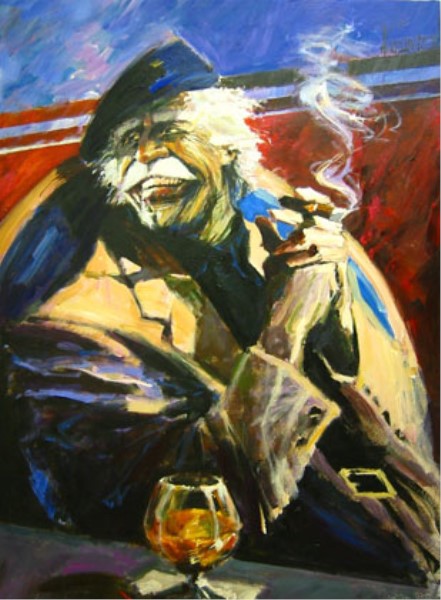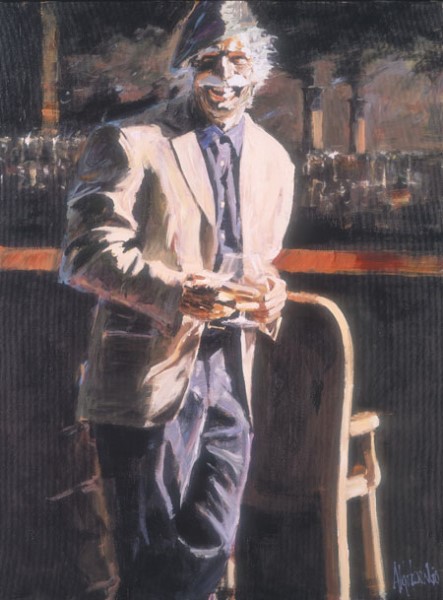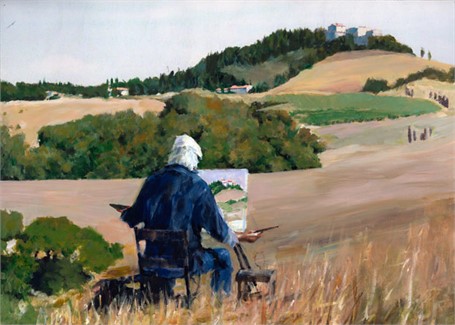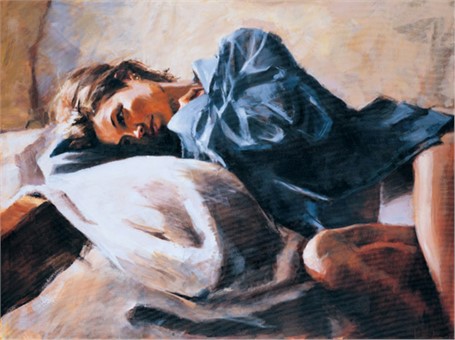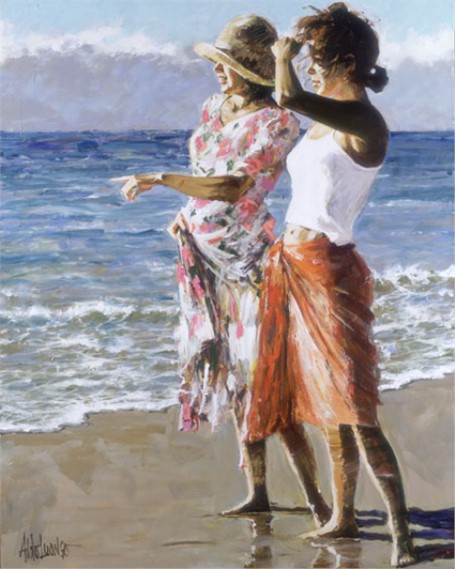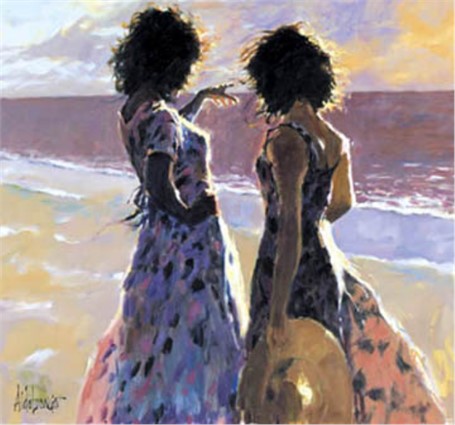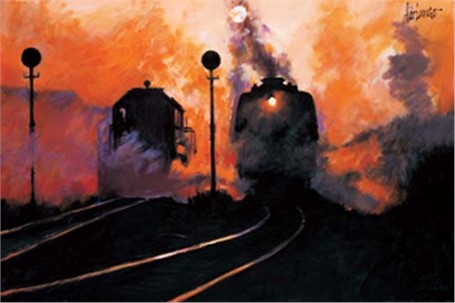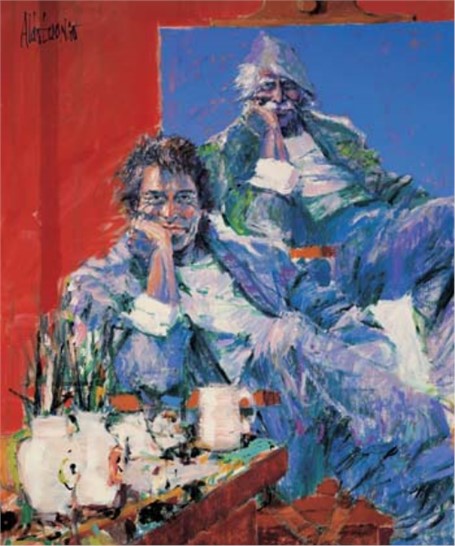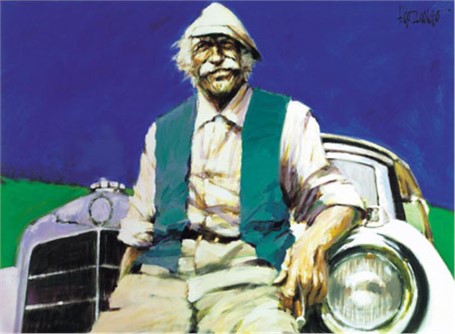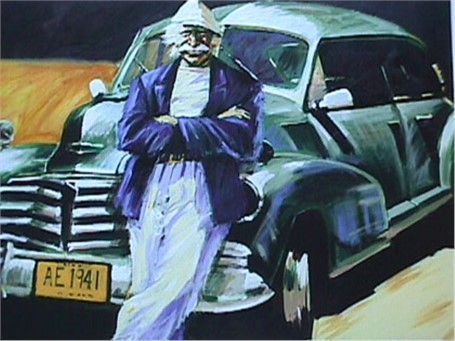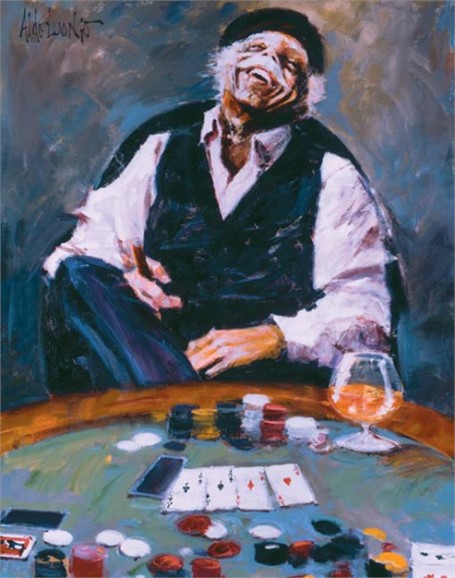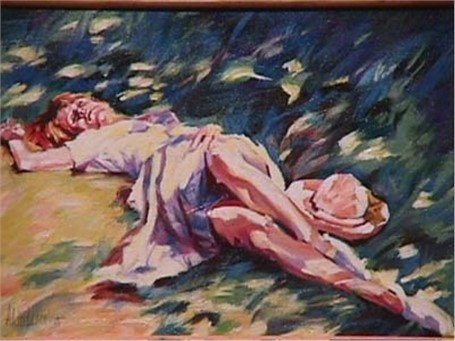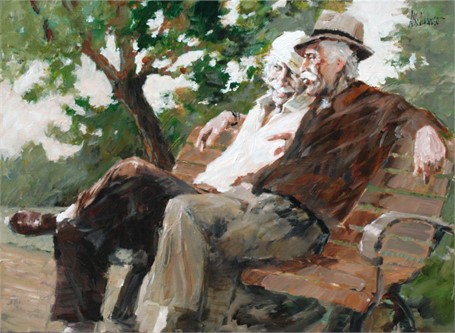 ALDO LUONGO
(b. 1941, Italian)
Aldo Luongo is a world-famous master painter, known for his figural paintings, genre scenes, and landscapes, executed in a post-impressionistic style, wherein the artist's brushwork is fluid and painterly, bordering on expressionist and Romantic. Each year, part of Luongo's creative output pays homage to his bon vivant father in the figure of 'The Hawk' – a white mustachioed man, who is depicted in his world travels and diversions. Luongo also loves figural paintings of beautiful women, sometimes beach-combers, sometimes dancers, sometimes tender-hearted mothers doting on their children. His landscapes are his most romantic compositions, placing the viewer as lone 'hero' in nature – far from the maddening crowd! Here is a painter in late career, whose breadth of subjects and bravado paint handling have earned him an esteemed place in American popular art.
EDUCATION
The Academy of Fine Arts, Buenos Aires, Argentina
SELECTED PUBLIC EXHIBITIONS & COLLECTIONS
The Smithsonian Institute, Washington, D.C.
The Museum of Science and Industry, Los Angeles, California
The Juarez Museum, Juarez, Chihuahua, Mexico
The John F. Kennedy Museum, Boston, Massachusetts
The Olympic Museum, Lausanne, Switzerland
The Sports Museum, Daffney, Alabama
The Olympic Village Collection, Colorado Springs, Colorado
PRIZES, HONORS, & AWARDS
International Olympics, "Official Olympic Artist,"
(Summer 1988, Summer 1996, Winter 2002, Winter 2010)
World Cup of Soccer, "Official World Cup Artist" (1998)
U.S. Women's Soccer World Cup, "Official Artist" (1999)
1999 "Sports Artist of the Year," U.S. Sports Museum
White House "Easter Egg Hunt," commissioned painting,
Smithsonian Institute, Washington, D.C.