Daniel Maltzman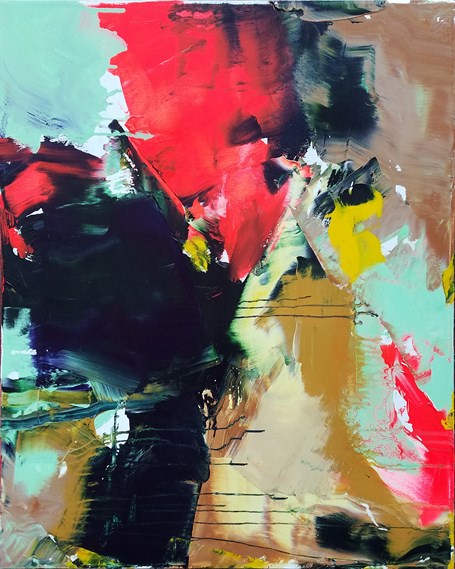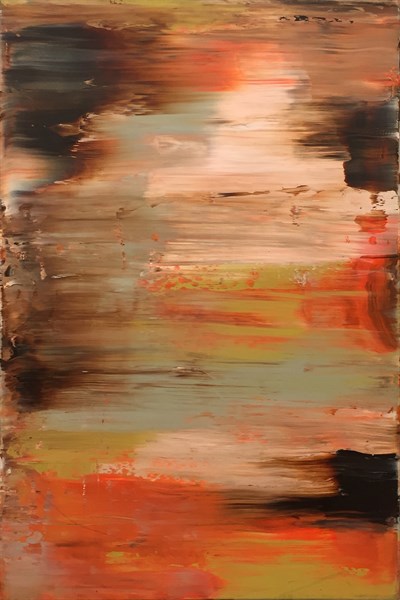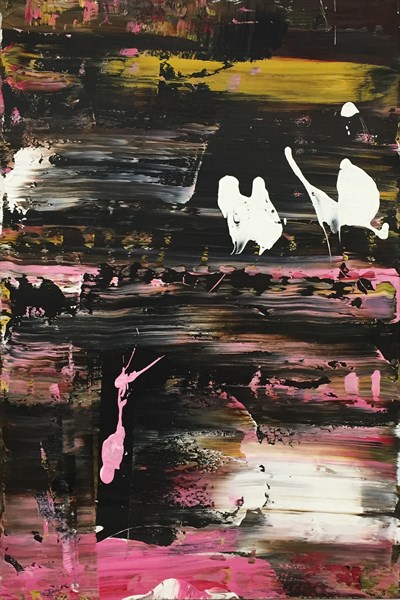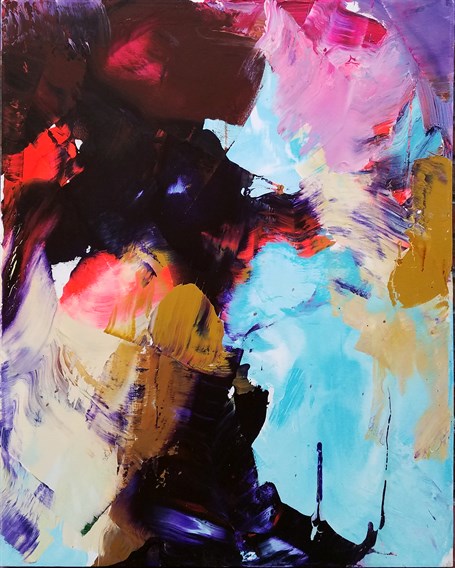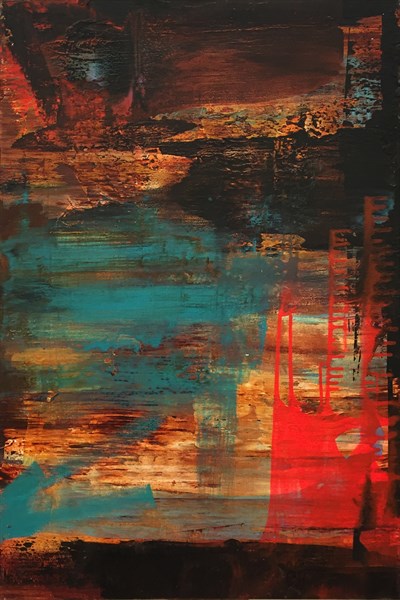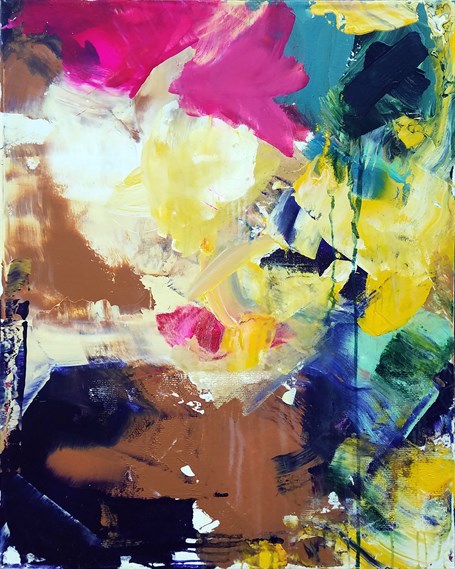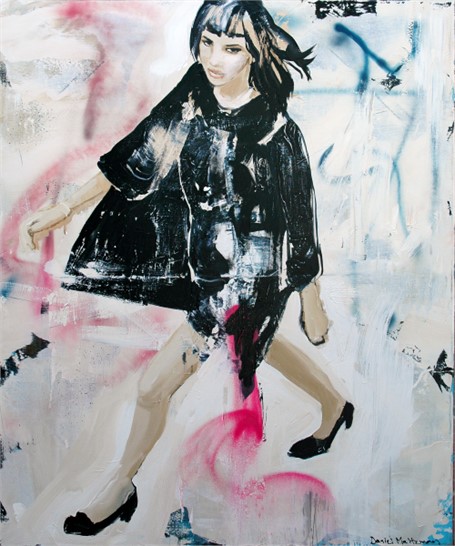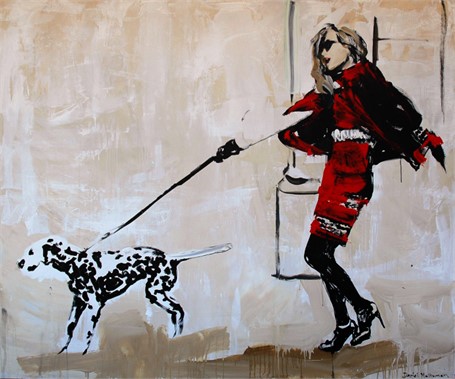 Daniel Maltzman
(b. 1963, American)
Daniel Maltzman is a multifaceted, contemporary action painter, whose most famous collection – Women Series -- centers around glamorous women from the worlds of fashion, celebrity, and motion pictures. A native of Beverly Hills and Los Angeles, Maltzman is to the Hollywood art scene as studio people are to L.A. movies – insiders in L.A.'s fabled art worlds in all there ebullient forms. Whereas a Maltzman work can take just a few days to complete, many take years to finish. Surely, not one work is brought to the market until it reaches a pitch of perfection: imagine a director and his editor working tirelessly to finalize a film before it hits theaters worldwide or a classic magazine like Vogue, a labor of love before hitting the newsstands! Indeed, Maltzman can point to many important collectors of his works -- from celebrities to film and business people, internationally.
Action painting, which had its beginnings in Surrealism in Europe of the 1930s, came to full fruition in New York of the 1940s and '50s in a group called the Abstract Expressionists. Influenced by the Surrealists, who had re-settled in NYC due to Germany's occupation of France, this younger generation of Americans is responsible for giving the U.S. its first 'home-grown' school of international art. Just as Jazz music was the first totally American musical form of international proportions, so Abstract Expressionism was a uniquely American language of art, which influenced artists on every continent. Even Picasso had to retort with his near-abstractions of the 1970s!
We can easily see in Maltzman's work the quick, action-packed passages and brushstrokes which characterize the New York School -- but here imbued with SoCal youthfulness and glamour! (The Italian art historians, starting in the Renaissance, noticed artists who were quick and confident in their brushwork, too. Words like 'bravura,' 'bravado,' and 'sprezzatura' ['rehearsed spontaneity'] came to describe artists whose works were marked by 'effortless' flow, energy, and movement – even as far back as the 1500s!) All of these terms apply to Maltzman's zest and action in paint. While a classical style relies upon an under-drawing to carefully outline the paints in a work of art, Maltzman's style flows over outlines in a spontaneous technique that takes years and years to master. If it can be called loose or painterly, it takes expert experience to capture the happy 'accidents' and 'of-the-moment verve' in action painting. Risk is the keyword, but intuitive control is the watchword, even as 'molecules' of pigment fly around under the influence of physics and the artist's dynamic wrist, hands, and body! When viewing a Maltzman work, take note of the curvy 'arabesques' and splashy 'counter-currents' which are delivered to the canvas in a split-second's controlled chaos! Even drips are left in, adding to the spontaneity of each work.
Completing the spectrum are Maltzman's separate collections: the Shadow Series, which owes part of its forms to Giacometti, the early 20th-century sculptural master, and the Abstract Series, which owes a nod to the great German of our own time Gerhard Richter. (Both series are also available for viewing at Chloe Gallery.)
NOTABLE COLLECTORS
2014 Pebble Beach PGA Tour
Justin Bieber
Eugenio Lopez
Paris Hilton
J.J. Reddick
PHILANTHROPY
Camp Max Strauss
Jewish Big Brothers
City of Hope
Pencils for Kids
Beverly Hills Police Department