Yankel Ginzburg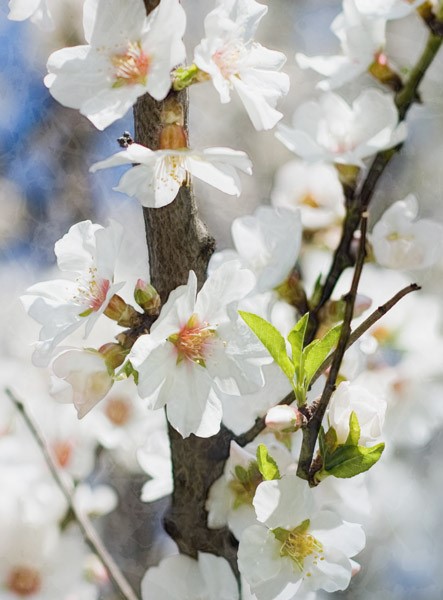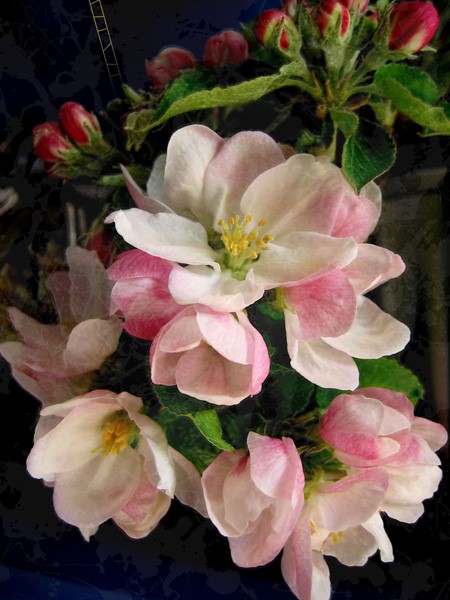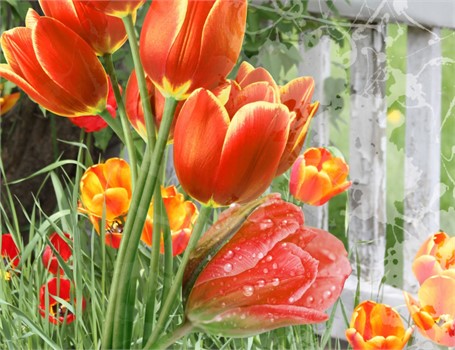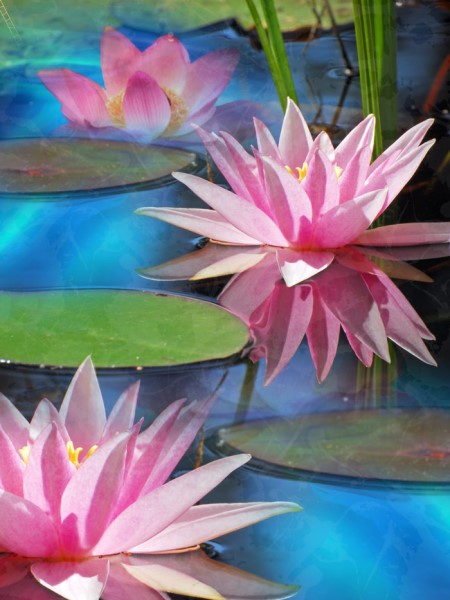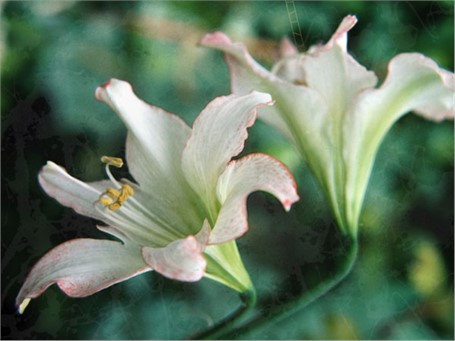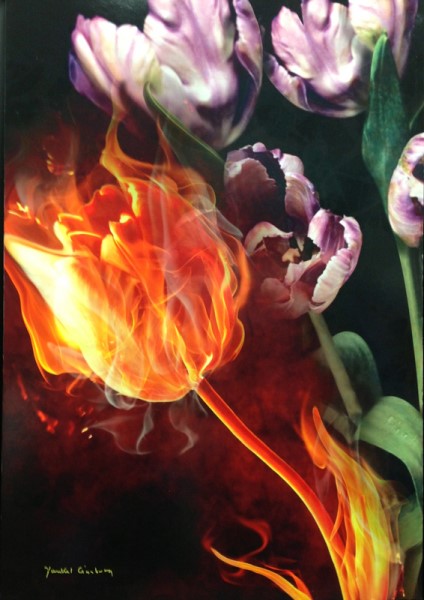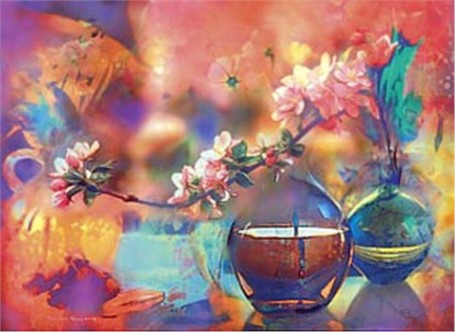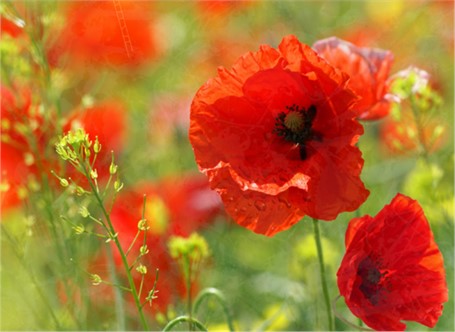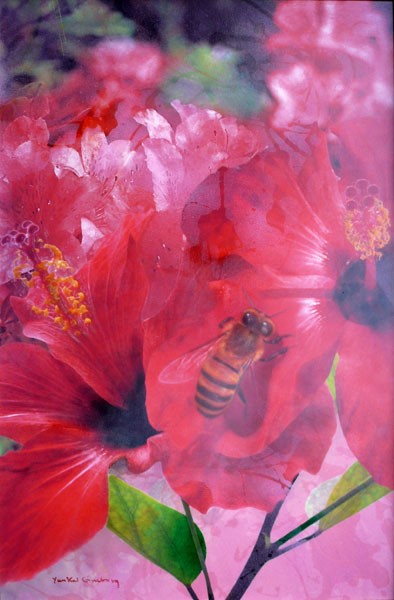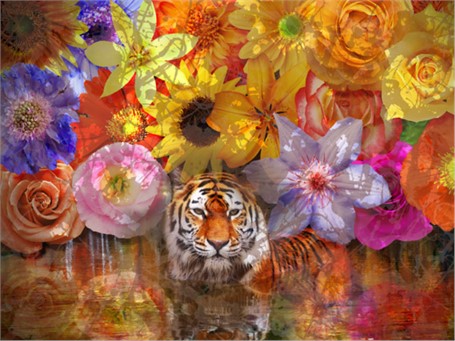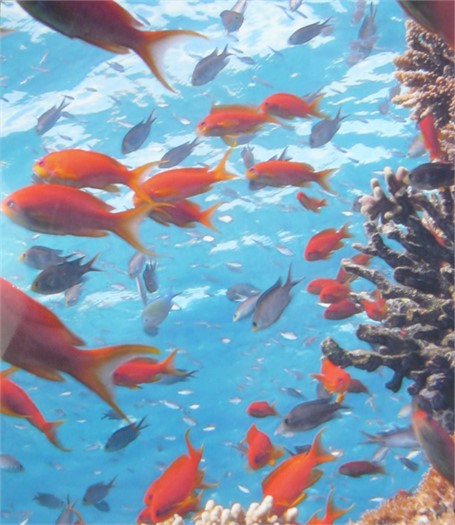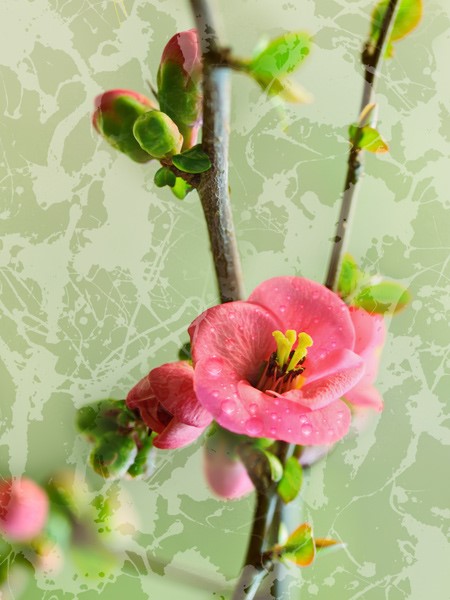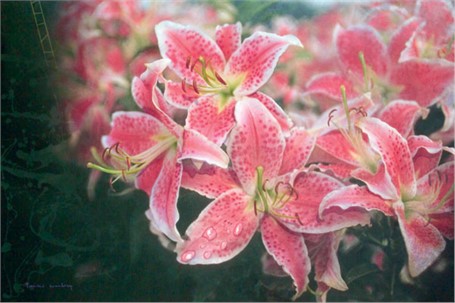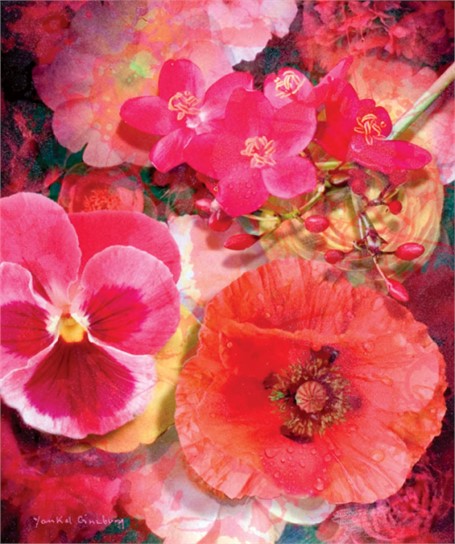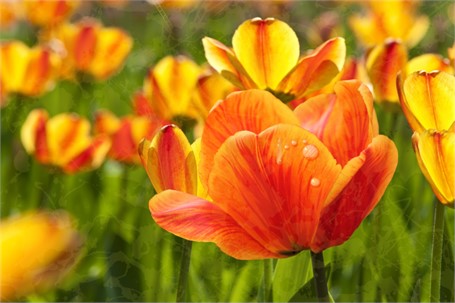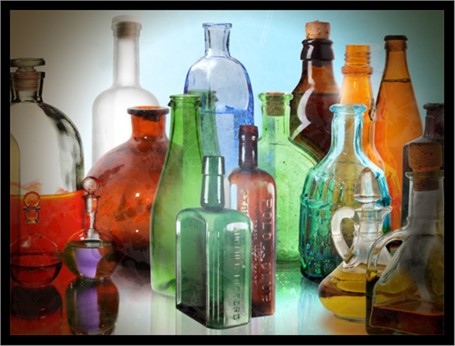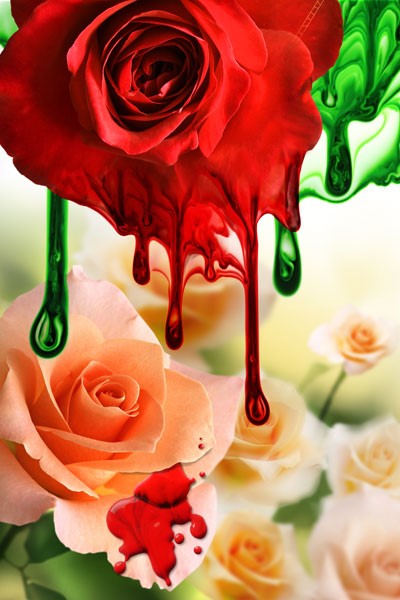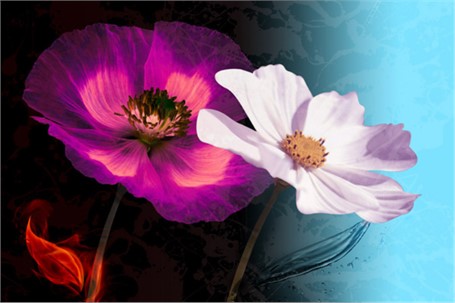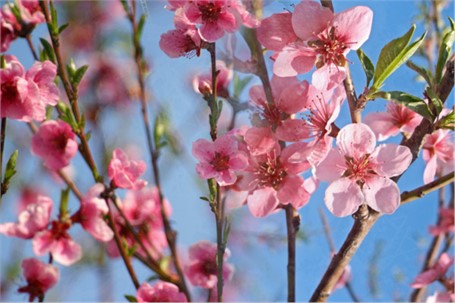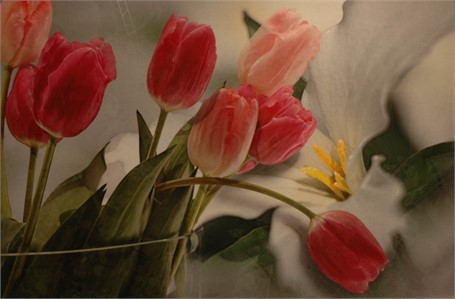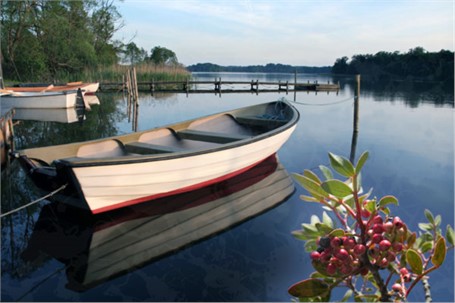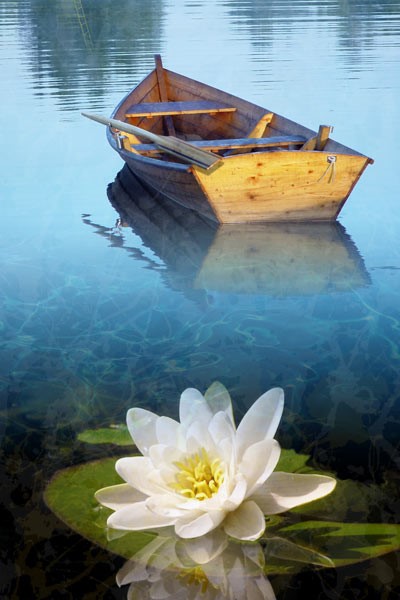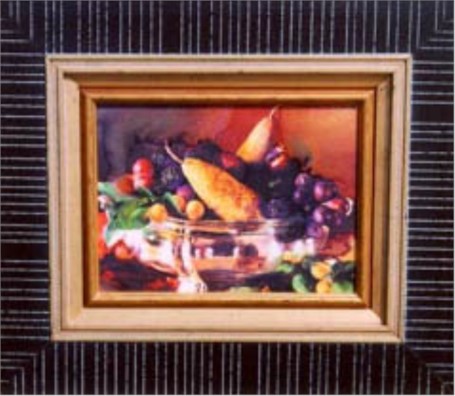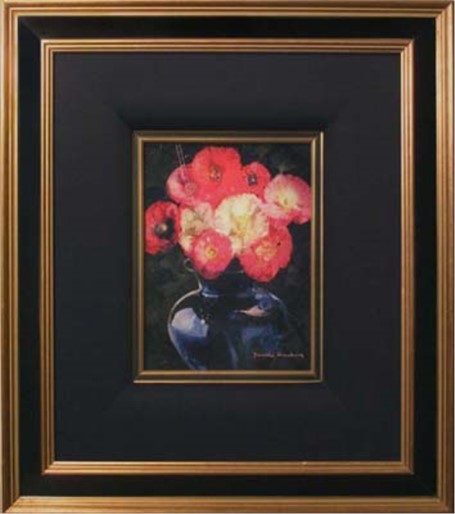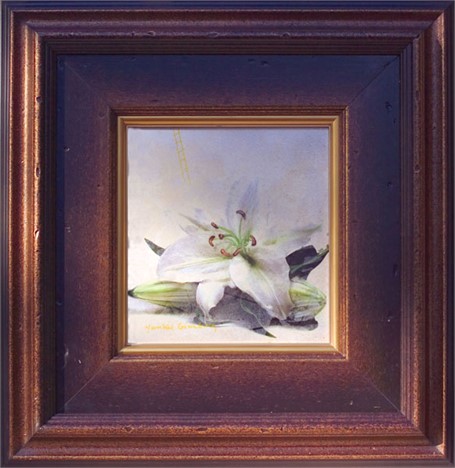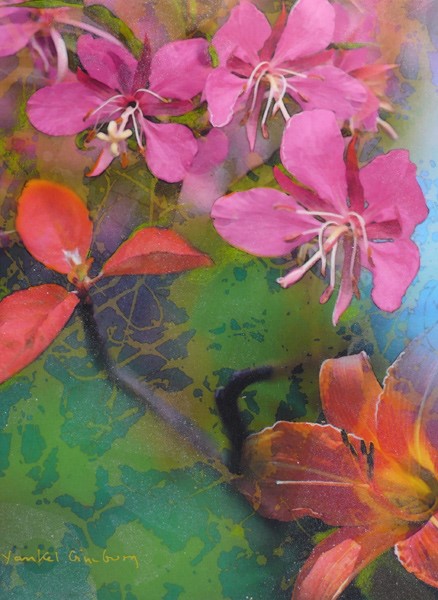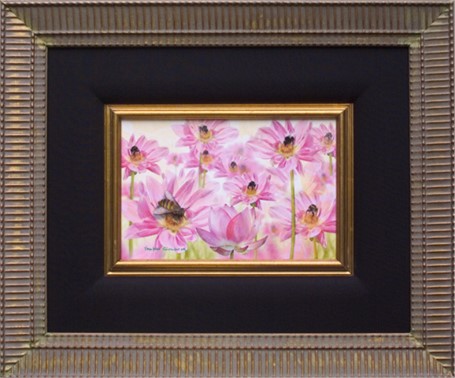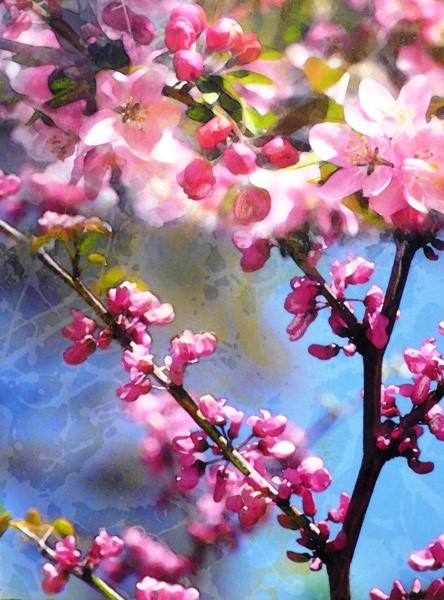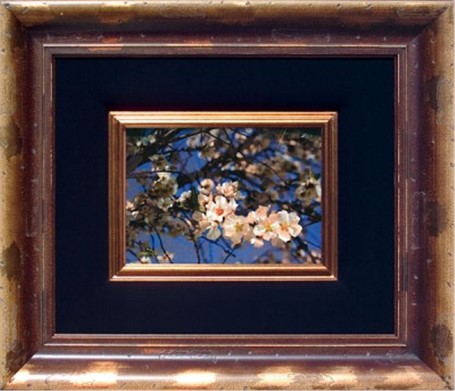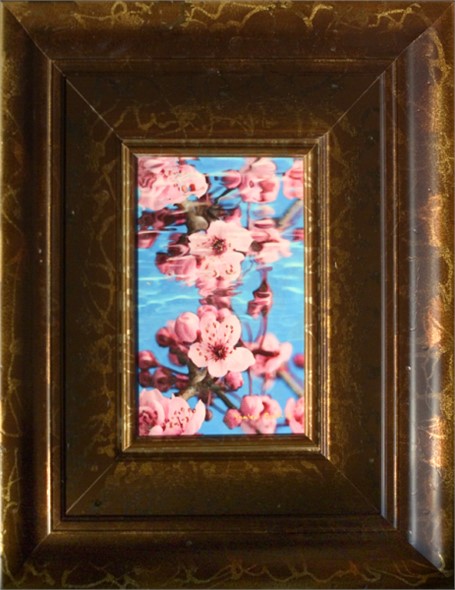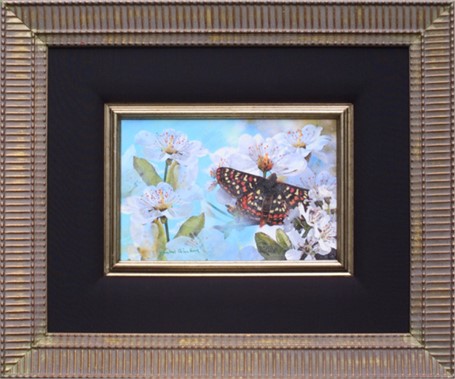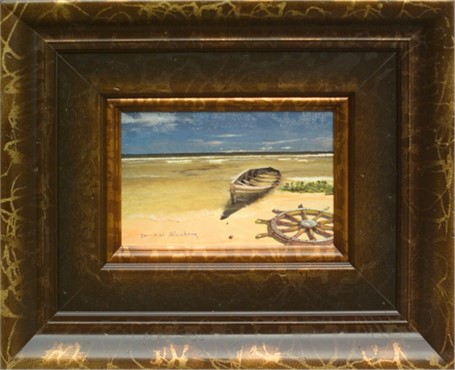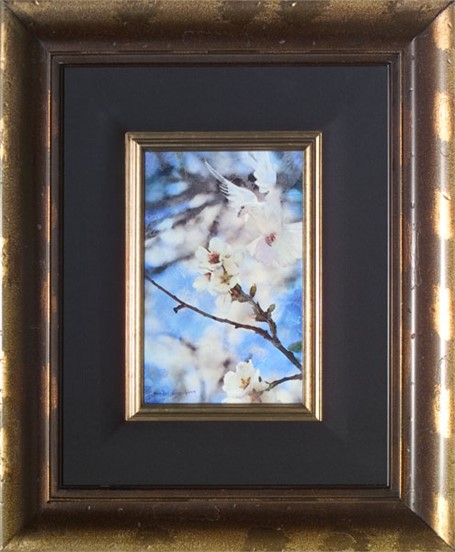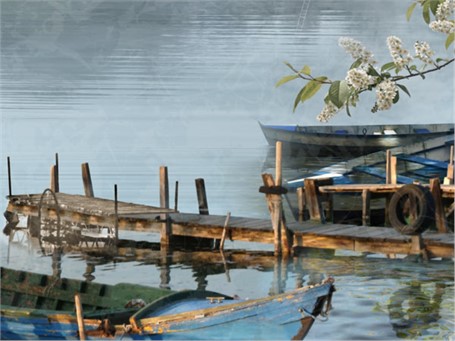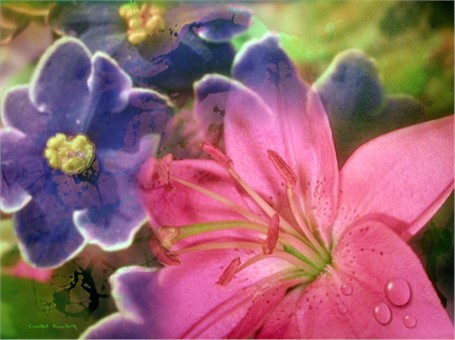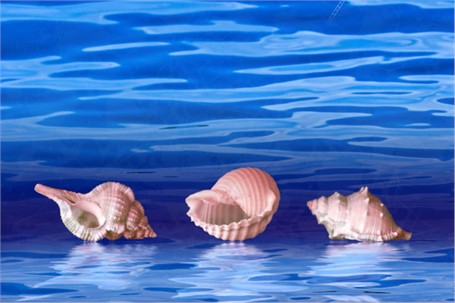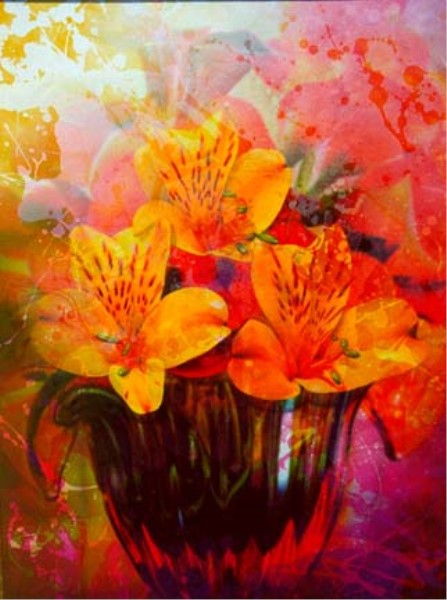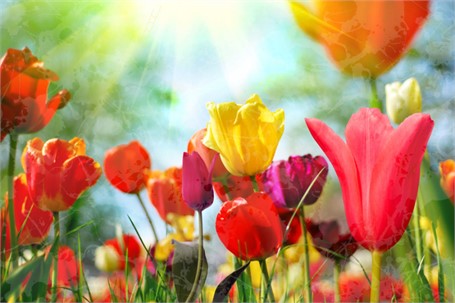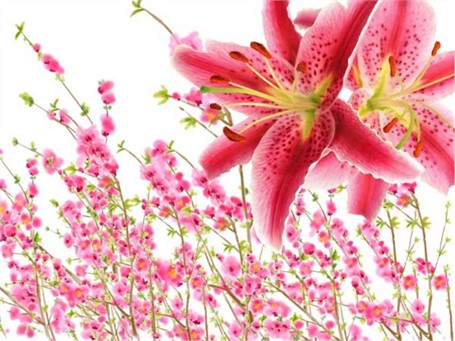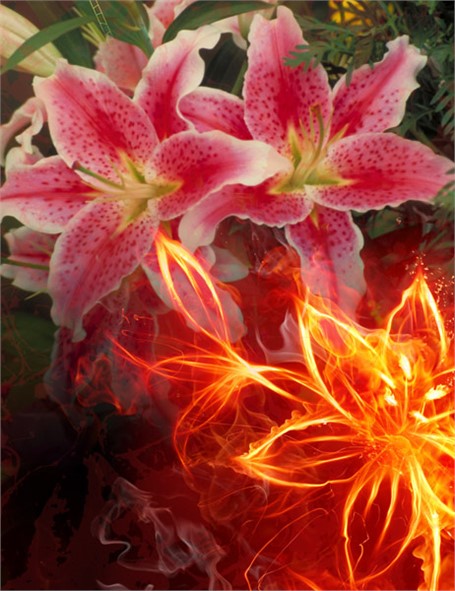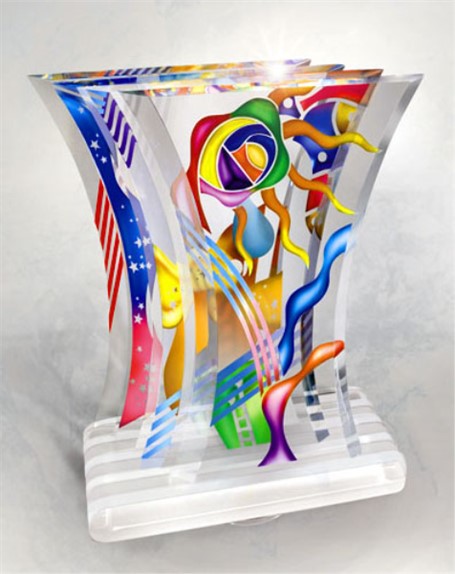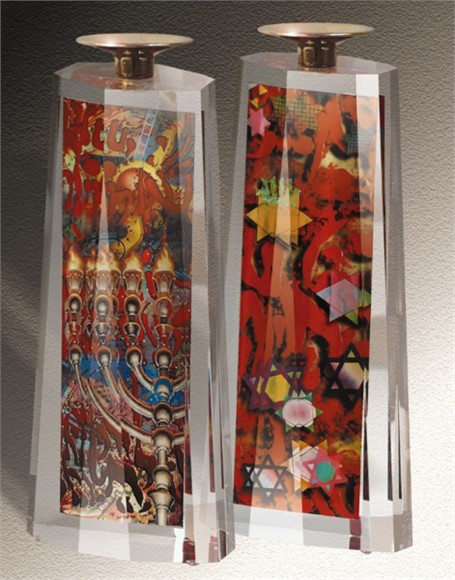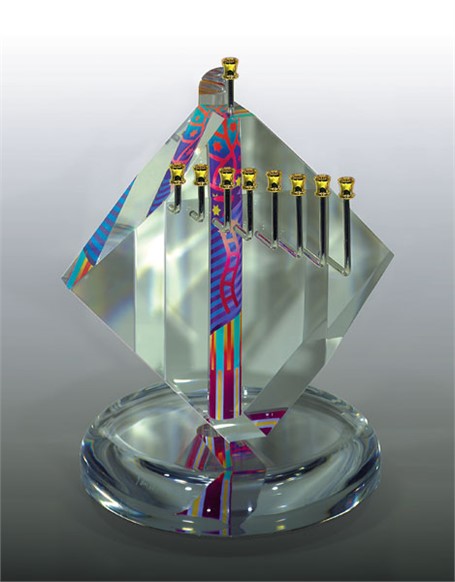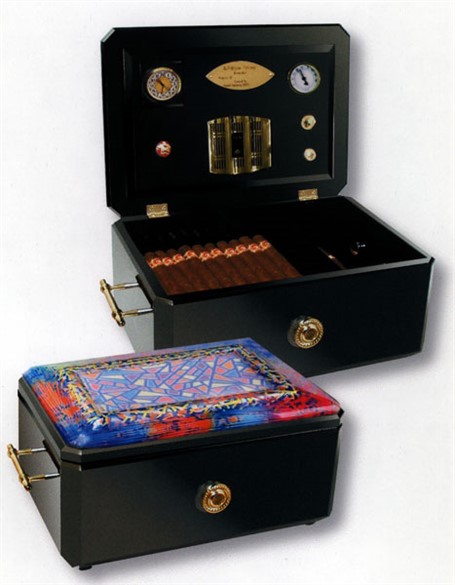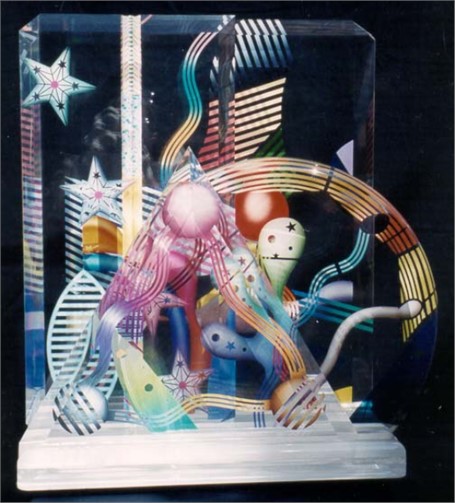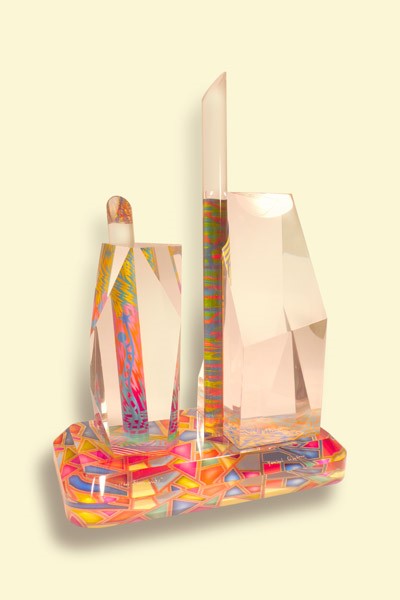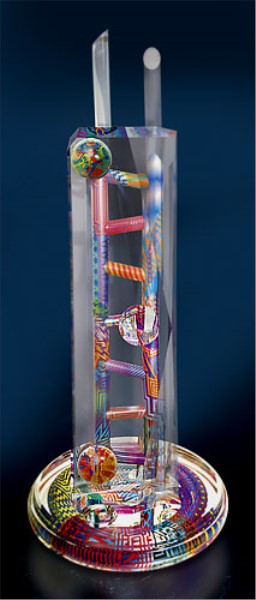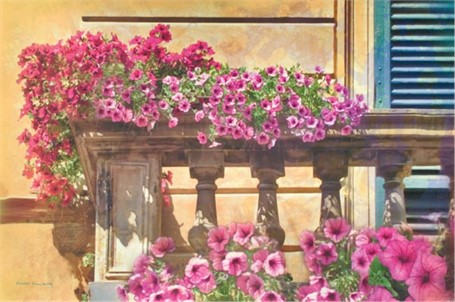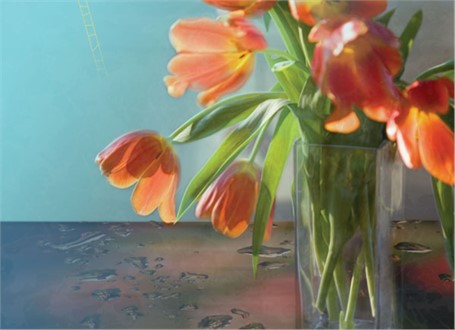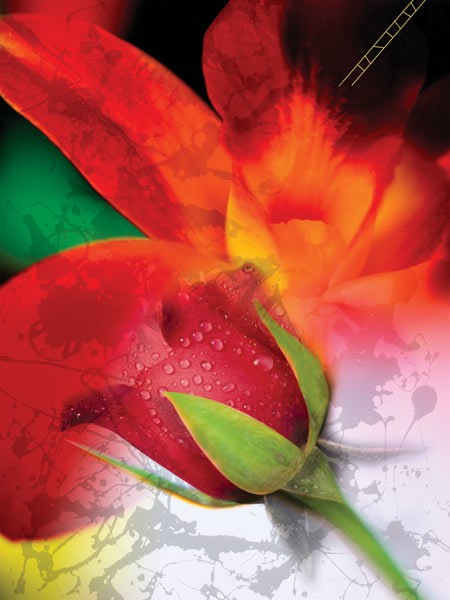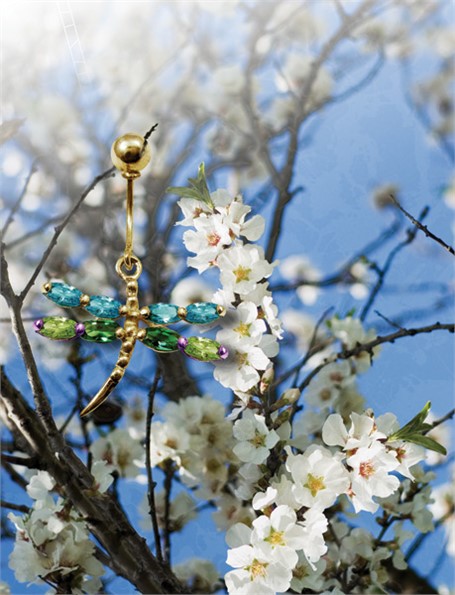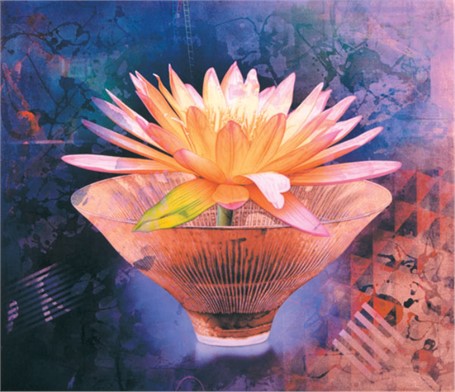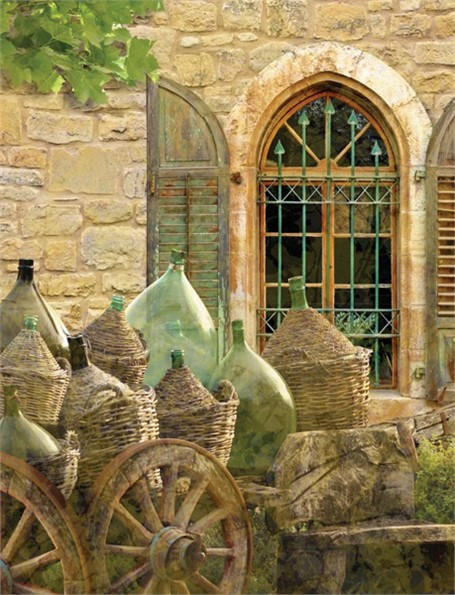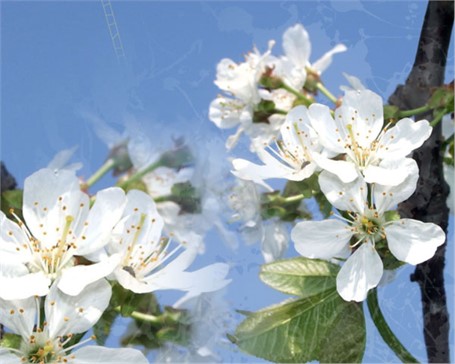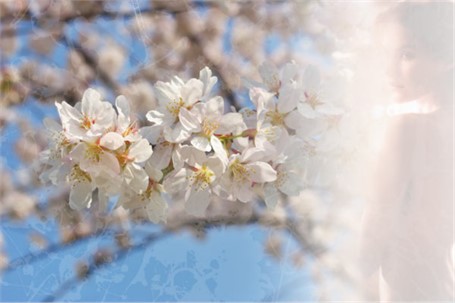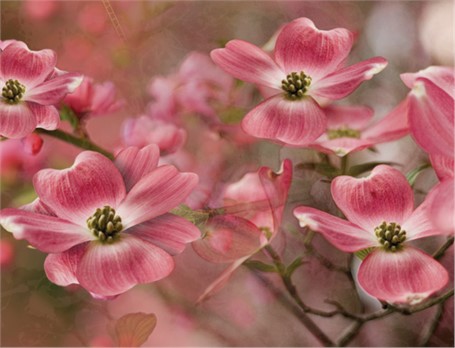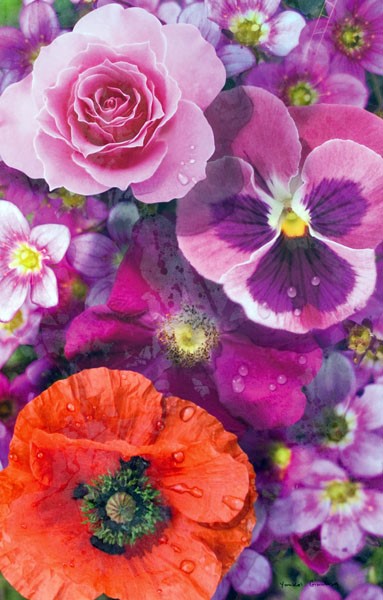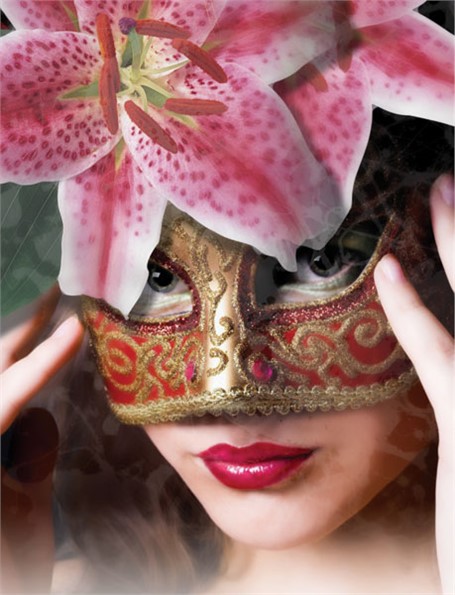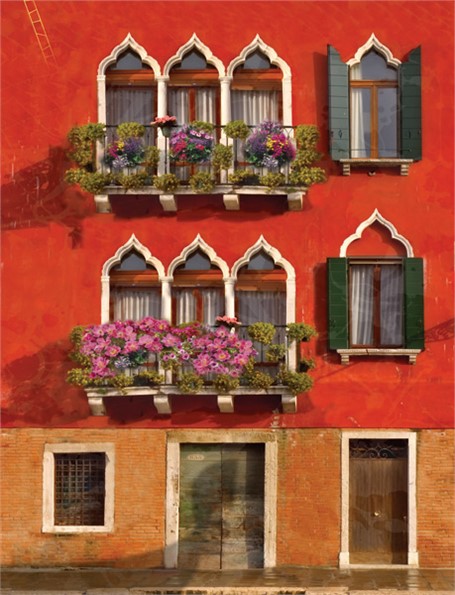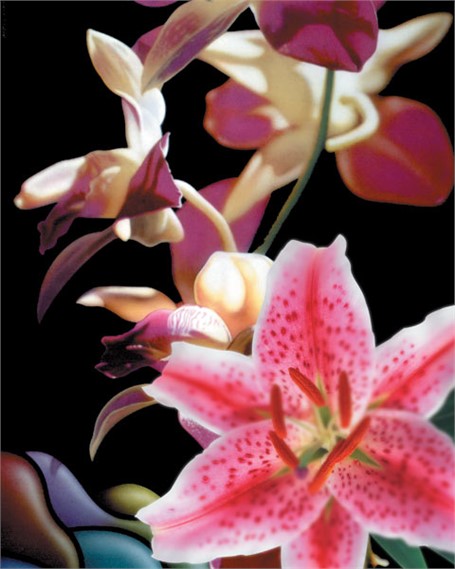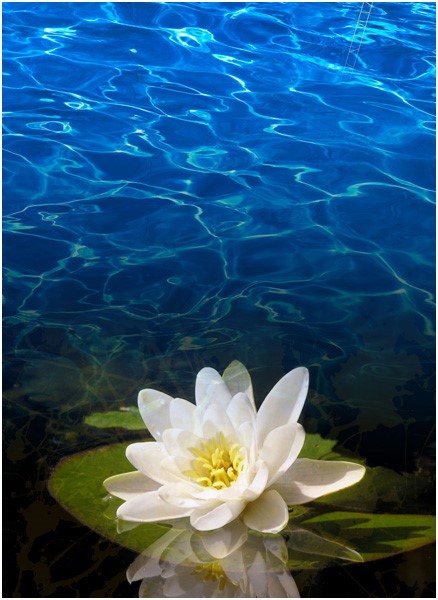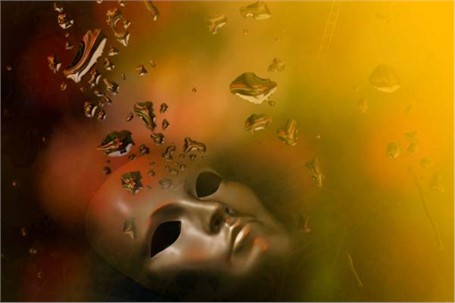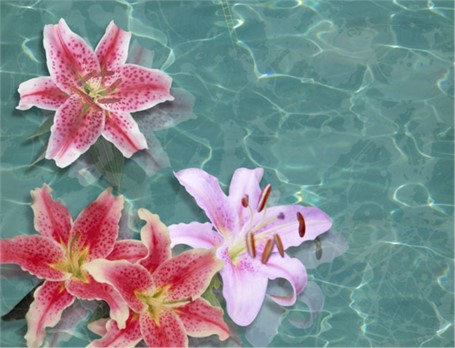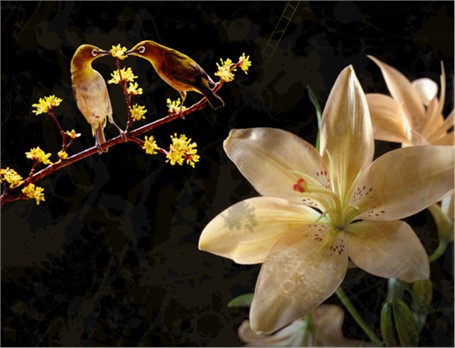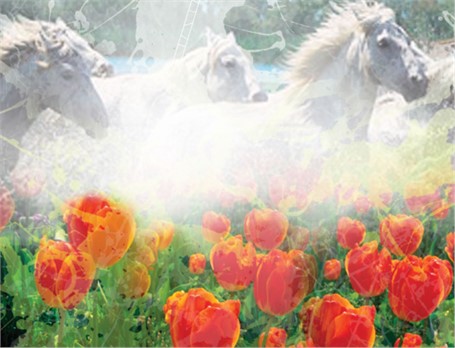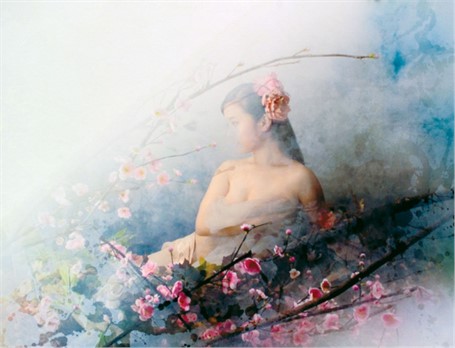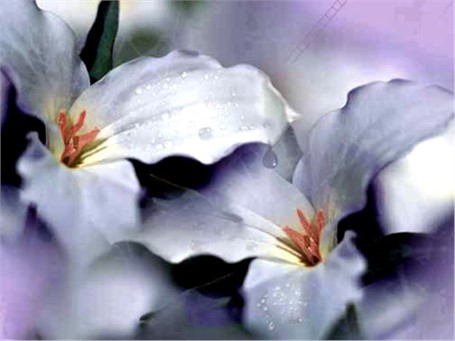 Yankel Ginzburg
(American, b. Kazakhstan, 1945)
Yankel Ginzburg, painter, sculptor, printmaker, and statesman, is a Grand Master of the Washington, D.C. "School of Light." He was born in a province of the old Soviet Union, the grandson of famous Soviet General Marshal Zhukov, who defeated Hitler on the Eastern Front in WWII. Jewish on his mother's side, Yankel and his family emigrated to Israel, thereafter -- where Ginzburg became the youngest student, ever, to be admitted to the prestigious Institute of Art, from which he graduated with honors in 1965. By an Act of Congress, Ginzburg and his family were made U.S. citizens in 1968. In addition to his high-profile career in fine art, Ginzburg has been a major philanthropist and political activist. His duties have included serving as artist-in-residence at the Camp David Peace Accords between Egypt and Israel, hosted by President Jimmy Carter (1978) to chairing The Fund for Democracy and Development, having raised $240 million in aid for former Soviet Republics (1994). He counts royalty among his collectors, including King Juan Carlos of Spain and his wife Queen Sofia, and the former Pahlavi Royal Family of Iran.
MUSEUMS, COMMISSIONS, PRIZES, HONORS & AWARDS
Whitney Museum of American Art, NYC: unveiling of sculpture collection Gondolas, 1994
Art Academy, Moscow, Russia: one-man exhibition, 1992
Humanitarian Honor First Class, awarded by President Boris Yeltsin and the Supreme Soviet of the Russian Federation, 1992
King's College, Wilkes-Barre, PA: commissioned artwork, 1991
President George Bush: commissioned artwork to present to Russian President Boris Yeltsin, 1991
Bicentennial of the U.S. Constitution: commissioned graphics, 1985Air & Space Museum Bicentennial: official poster, 1983, commissioned by President Ronald Reagan, Washington, D.C.
"Hands and Hearts," monumental mural commission, downtown, Washington D.C, 1979
Modern Masters of Israel, Philadelphia Museum of Art, PA; Skirball Museum, Los Angeles: Works on Paper, one-man show, CA, 1978
U.S. Bicentennial Celebration: commissioned to create monumental tapestry, "Freedom Road," Washington, D.C., 1976
International Art Fair, participant, Cologne, Germany; admitted to Who's Who in American Art, 1975 and Who's Who in America, 1977
Marc Chagall Museum, one-man show, 1967, Haifa, Israel
Rome Biennale, "Silver Medal," Italy, 1962