Ocean Quigley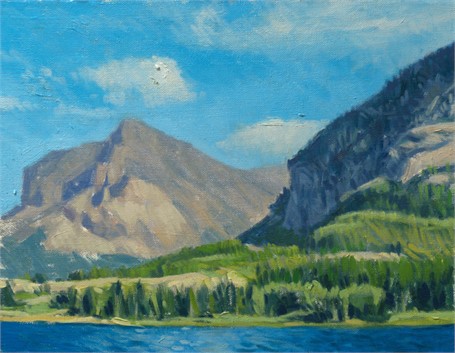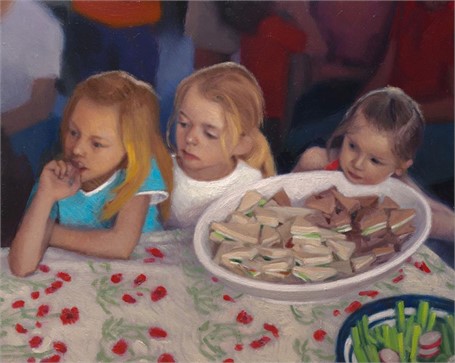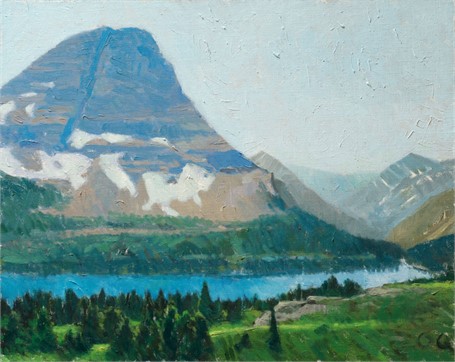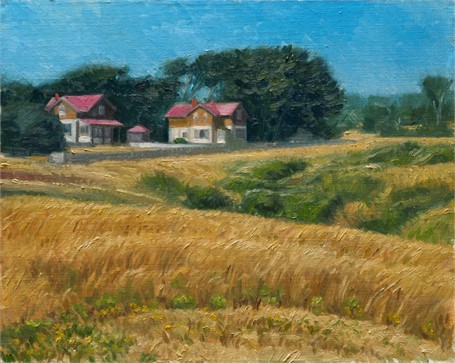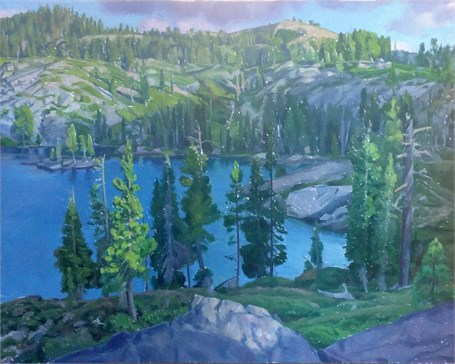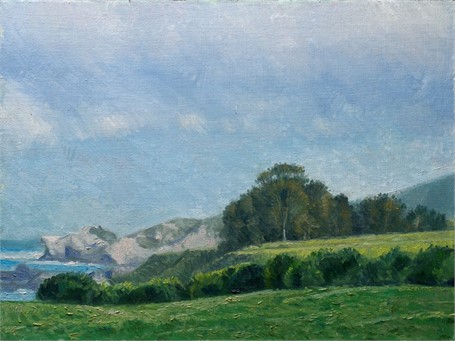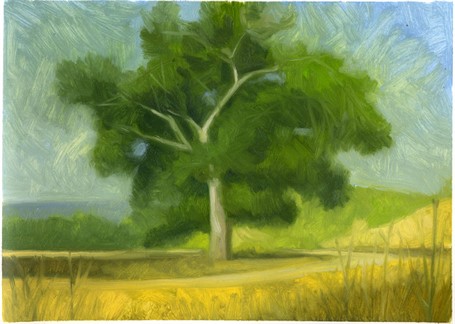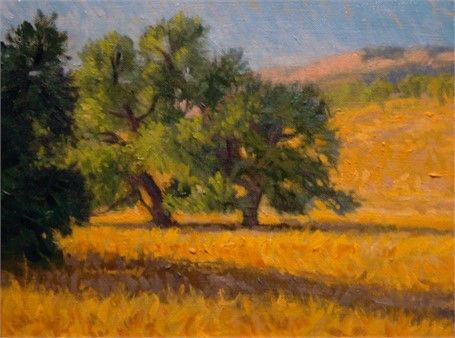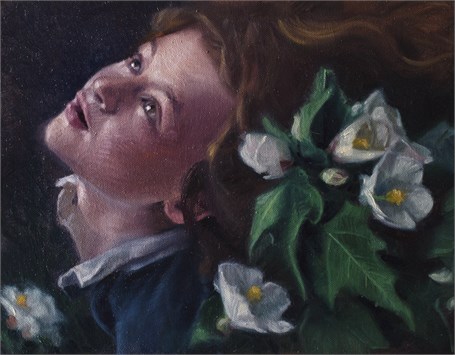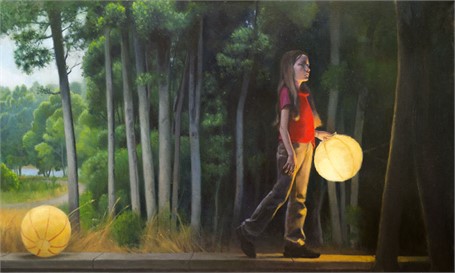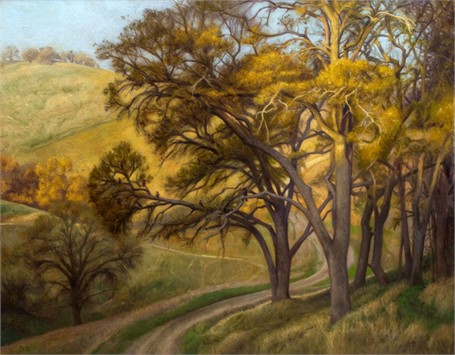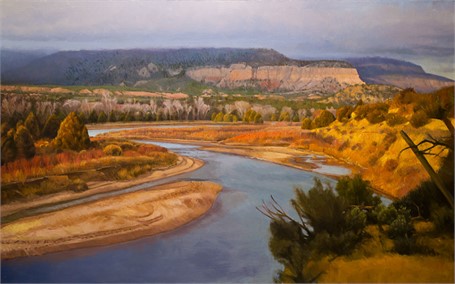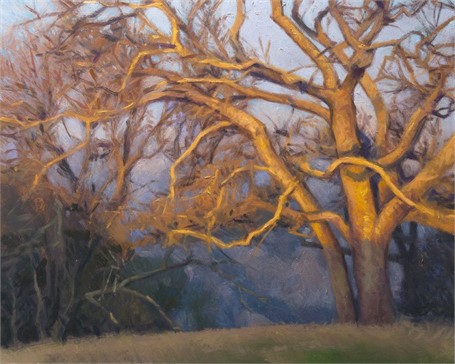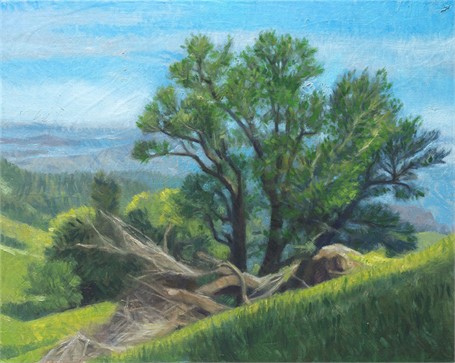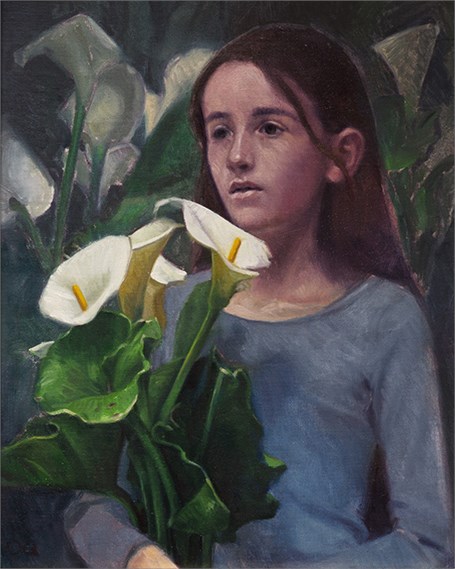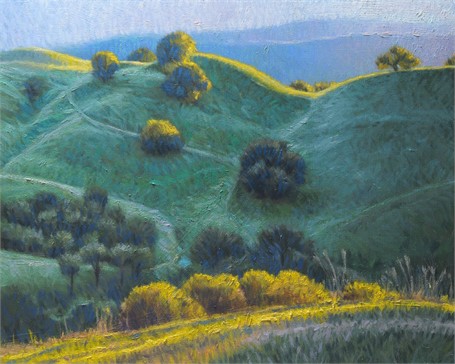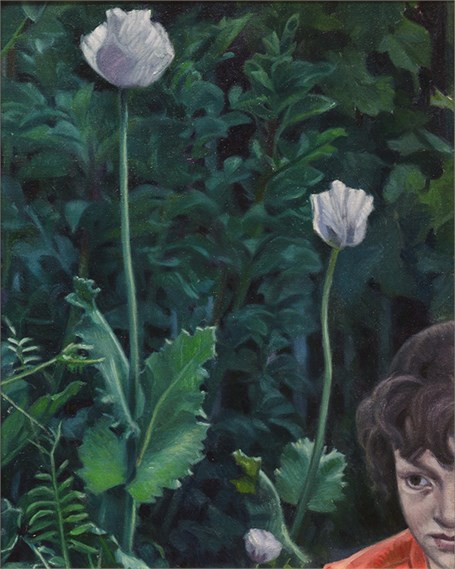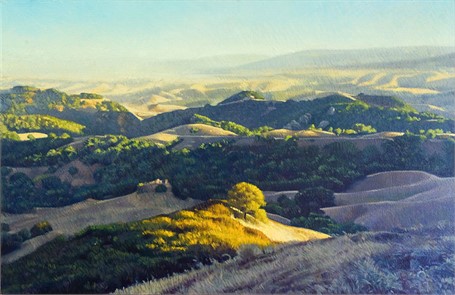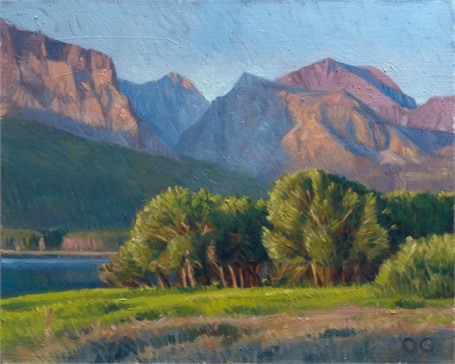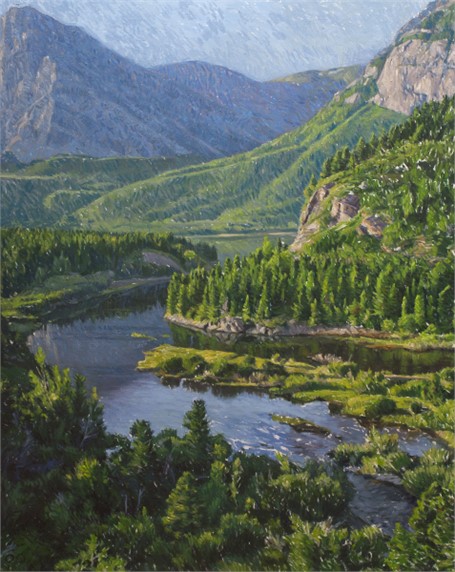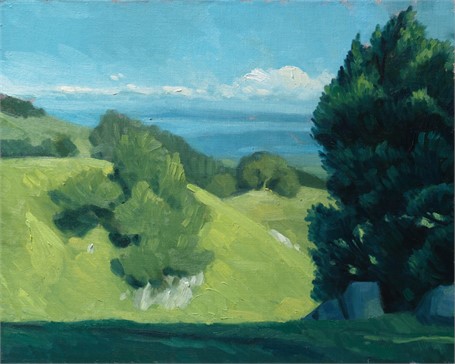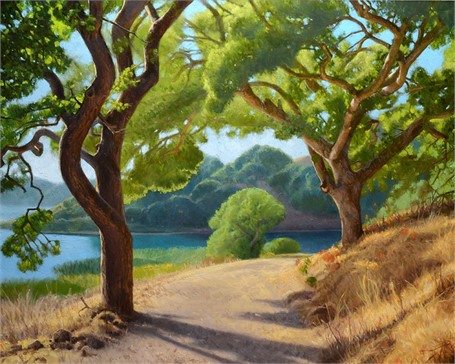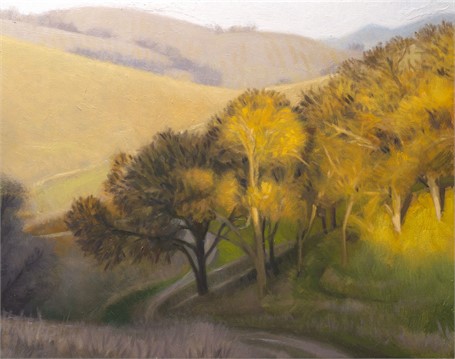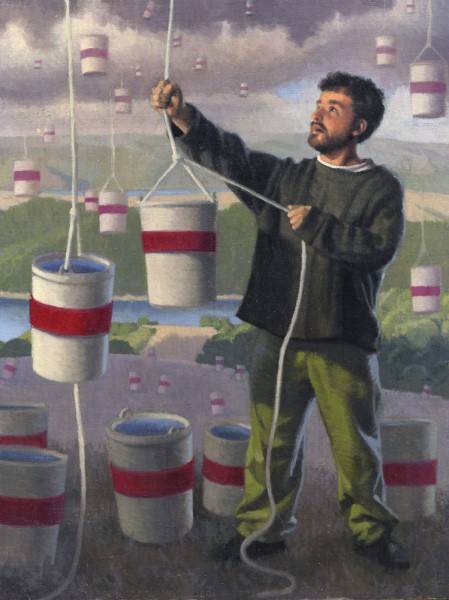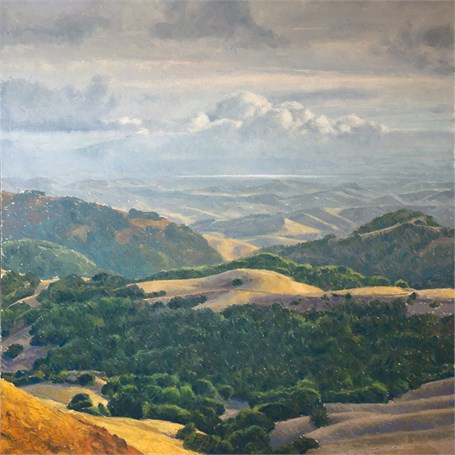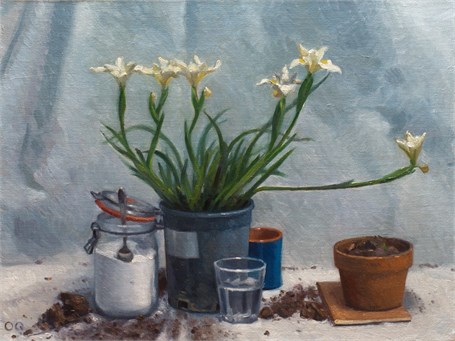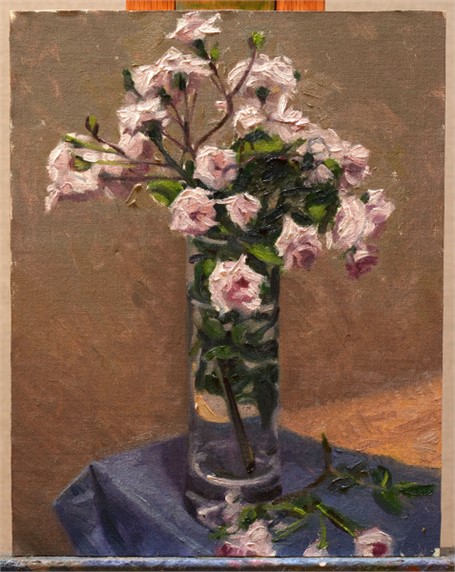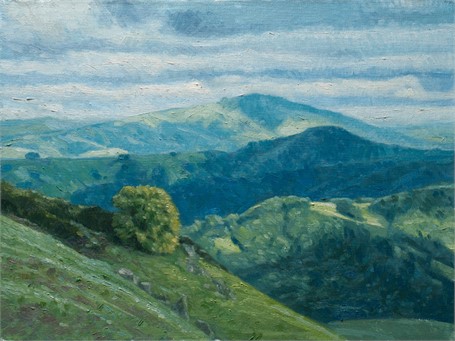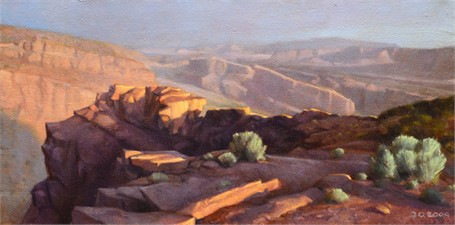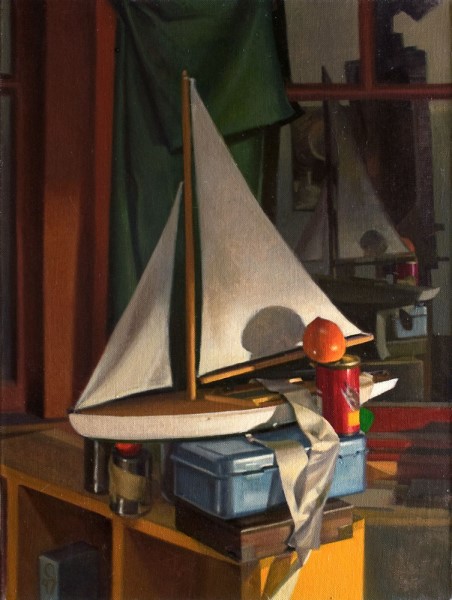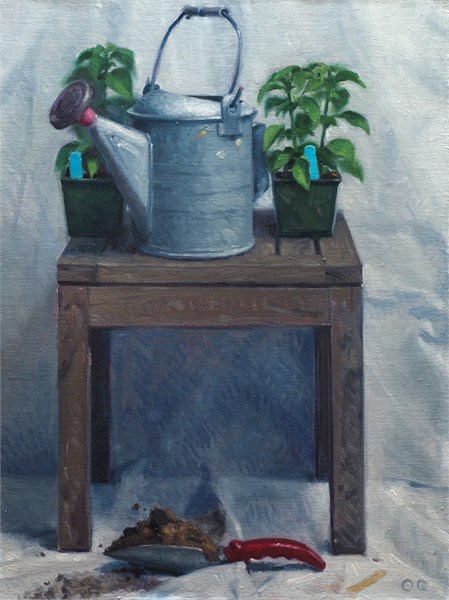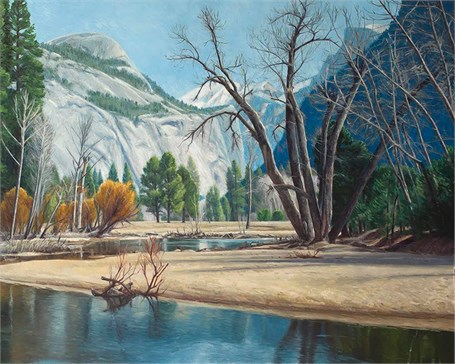 OCEAN QUIGLEY
(b. 1970, American)
Ocean was born in San Miguel de Allende, in Neal Cassady's old house, the child of two artists who had fled suburban Connecticut for lives of adventure. His early childhood was spent living and travelling in Central and South America. In Costa Rica, his father built a house in the rainforest surrounded by monkeys and overrun by army ants. It was hours from the nearest village, and when his grandparents came to visit they had to hire a guide with a jeep to find the place. He lived in Medellín before the drug wars, and travelled through the Andes in World War II vintage DC3′s and on school buses that had been converted to run on train tracks. As far as he knew, this was normal.
In the later 1970′s, his parents returned to the States and travelled about, before settling in rural Maui, where Ocean grew up. Maui was a much sleepier, quieter place back then, and Ocean spent days on the beach, hiking through the crater and camping in the forest. All the while, Ocean's mother was teaching him how to paint and draw. For Ocean, there wasn't much of a boundary between art and the rest of life.
Ocean left Maui for New York City as a 17 year old. It was time for the big city, for art school and for weeks spent at the Frick and the Met. This was where America's great masters were collected, and Ocean wanted to learn how to paint like them. At Parson's School of Design, Ocean's teachers had no idea how to do any of that, or any inkling of why somebody would want to. It was the heyday of crockery-smashing neo-expressionism, and if Ocean wanted to paint in the grand tradition, he was going to have to figure it out for himself.
Ocean met other young artists with similar ambitions and drew and painted and drew. Traditional painting was very out of step with the ideology of the art world of that time and place, but adversity made it all the more exciting. It was subversive. At the same time, Ocean worked at a prominent Manhattan design studio and was diving into the newly emerging digital arts, applying the same aesthetic sensibilities that were developing in his painting. After studying and working on the East Coast, Ocean returned to Maui to paint and to make art. Ocean had been working seriously for about ten years at this point, and he was showing his work and connecting with other artists. But Maui is such a small island that in his early 20′s Ocean moved to California, like many island kids do.
In California, Ocean found a subject. A century-and-a-half earlier, the Hudson River painters had found transcendence in the vast sweep of the American landscape. They did big, luminous paintings, expressing the breadth and power of place. In California, Ocean set out to work with similar ambitions. To paint the world as it is, but also to get at what it means. Ocean became part of that American tradition that uses realism as a way of describing the depths of style and perceptions beneath reality.
At the same time, Ocean was applying his knowledge of light, space, form and visual structure at Electronic Arts, where he was designing and art-directing games like SimCity, the Sims and Spore. For Ocean, there is a continuous visual sensibility that stretches from the Renaissance to real-time computer-graphics, and he inhabits that entire continuum.
In recent years, Ocean's work, both digital and traditional, has been shown in museums all over the world. Ocean's work has appeared in MOMA's, NYC "Talk to Me" exhibit, and in the Barbican Gallery's "Game On" exhibits, shown at Scotland's Royal Museum, Helsinki's City art museum, the Eretz Israel museum, the Queen Victoria Museum in Australia and many others.
Ocean's painting has been in American Artist magazine, Juxtapoz, Arnet magazine and others. He gave the keynote presentation at 2008′s Art Futura conference in Barcelona and has presented at Siggraph and the Game Developers' Conference. In 2008, he was named as one of the game industry's heroes for his art direction of Spore.
Ocean continues to paint his great, sweeping, light-filled landscapes in his Oakland studio, to paint and explore the American West, and to design and build-out aesthetics for virtual worlds.