Oscar Mersch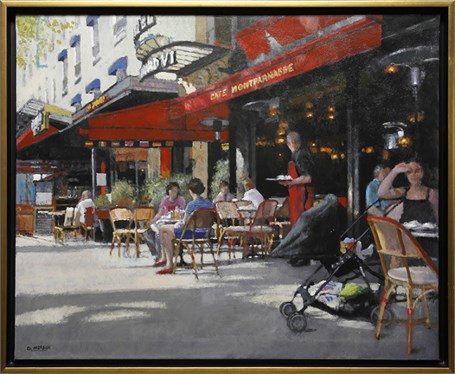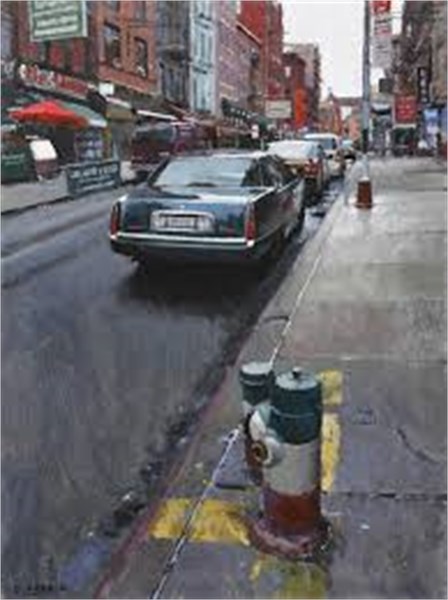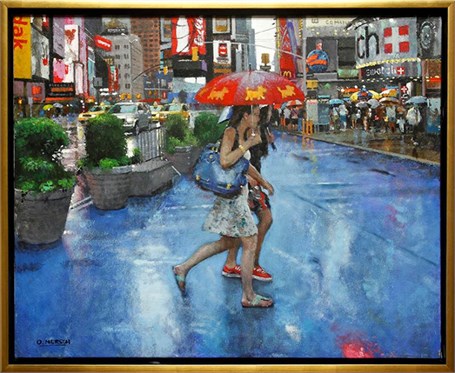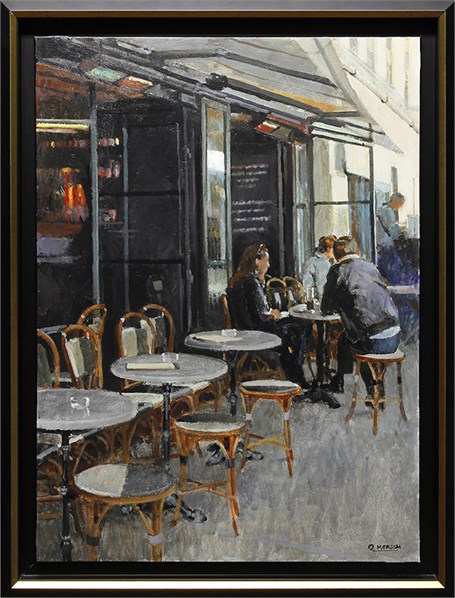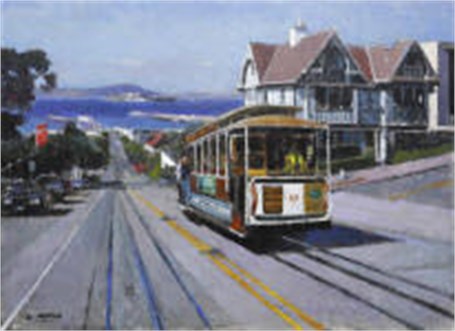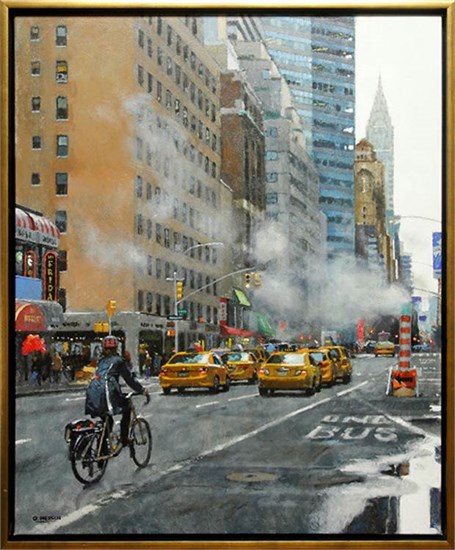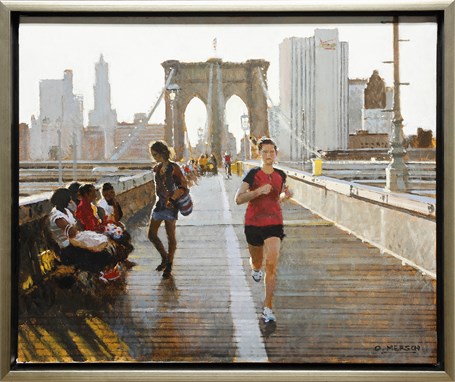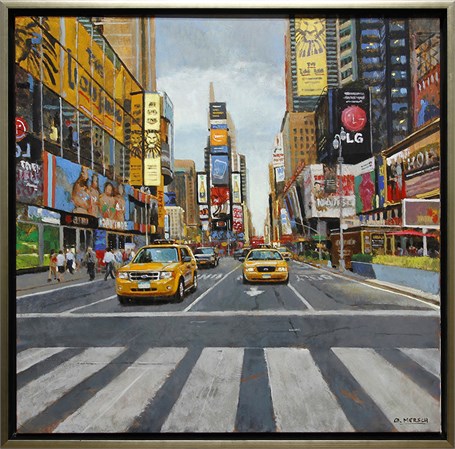 Oscar Mersch was born to a German family living in Palma de Mallorca, located in the Balearic Islands of Spain. He completed his artistic studies at the Escola d'Arts i Oficios (School of Arts and Crafts) in Palma de Mallorca, and later became an outstanding student of the prestigious art teacher Don Jose Romeu. Mersch later went on to continue his studies at the School of Fine Arts of San Carlos in Valencia.
Mersch is now a member of the group of painters in "La Centaura," which participates in various exhibitions in the Alicante province.
Mersch paints in a variety of subject matters - cityscapes, portraits, or still life - with a style that successfully fuses realism and impressionism. His cityscapes place the viewer in a liminal space, not quite an objective observer yet not an active participant in the city bustle. Mersch's portraits offer a glimpse of human consciousness. He composes his portraits, whether they be of his father, of a couple, or of children, in a way that allows him to explore relationships of human nature, either with other humans or with objects that describe that person. Each work evokes an emotional response from the viewer as a result of its atmospheric haze, its moody color palette, and intimate perspectives. Mersch's paintings are cataloged within the realist school of Valencia, which includes works by artists that are known for impeccable technique and attentive delicacy and softness of drawing.