Monty Monty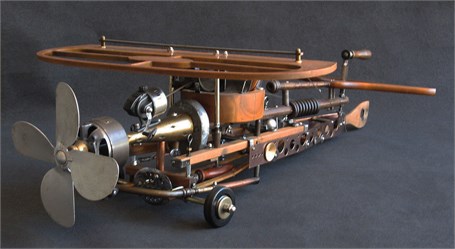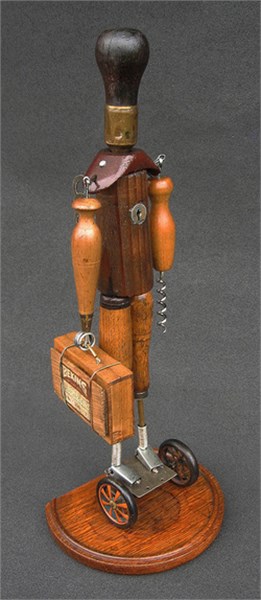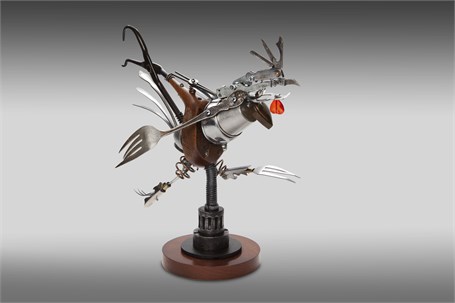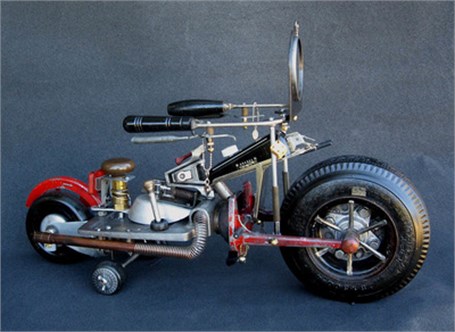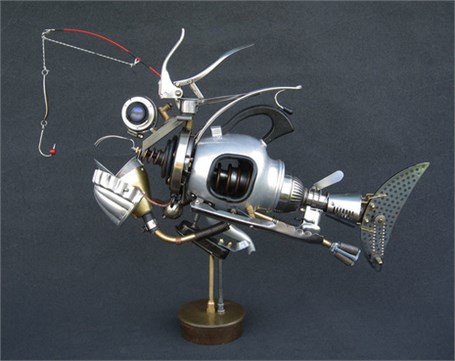 Born in 1959 in Healdsburg, California, Monty spent his early years growing up in Lake County, CA. where he attended one of the last operating one room school houses in the State. It is now an historical landmark.

Always an artist, at the age of fourteen he received his first Basic Art Certificate from the Art Instruction Schools of Minneapolis Minnesota, a correspondence program. Years later he was employed as a graphic artist, product designer, production manager and finally art director with several commercial printing companies in California and Washington. In 2001 he left a long career in the graphic arts industry to pursue his heart felt passion of creating three dimensional artwork.

Monty's artwork has become part of many private collections that include Museums, Filmmakers, Hollywood Script Writers, Musicians and Poet Laureates, including Dana Gioia, former Chairman of the National Endowment of the Arts in Washington, D.C.. Public venues include Parks, Libraries and Community Centers. His artwork has also become part of several corporate collections as well, including the Motorola Company.

Monty refers to his artwork as "Vintage Collectable Sculpture and Assemblage" as a way of describing the method and medium he is exploring while combining his ongoing interest in history and antique collectibles with his creative assembling techniques. He lives and maintains a studio in Northern California where he continues to challenge his ideas and abilities.