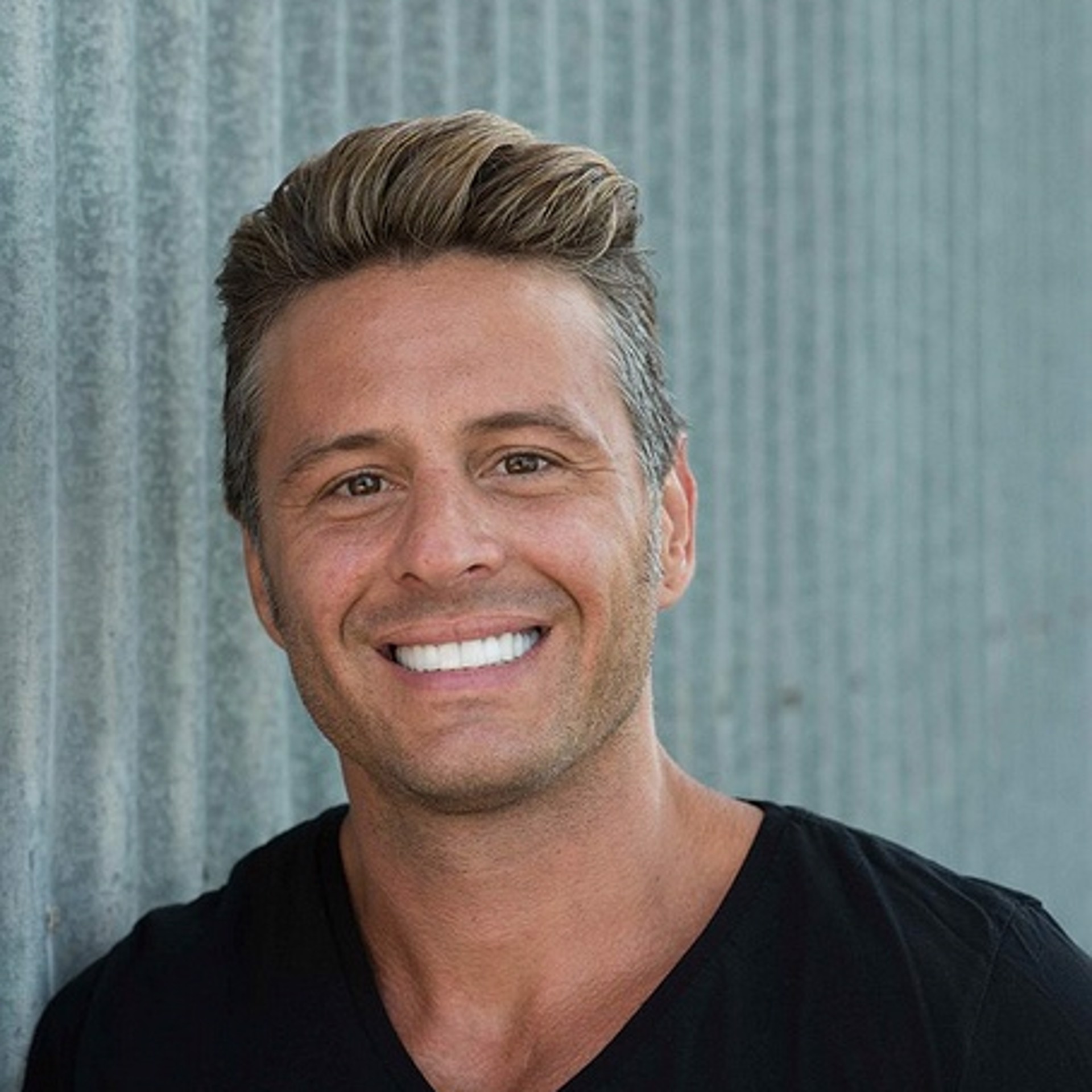 DAKOTA REDINGTON PRATT (b. 1980, American)
Dakota Pratt is an award-winning, emerging artist whose found-object, process artworks are truly original. Collecting bottlecaps from restaurants and bar owners, who know and collect his works, Pratt flattens them with a sledge-hammer, then nailing them in fish-scale patterns to his carpentered forms underneath. The care with which he arranges color details, and shapes and forms his wood substrates are hard-won dimensions of true finesse, combining to make these works marvels of 'engineering' as well as of style and technique. Finally Pratt epoxies his sculptures' surfaces, so they are knick- and waterproof, even withstanding outdoor installation.
Found-object art began in the 1930s with the rise of Dada and Surrealism, and was capably expanded by "Pop" artists of the 1960s New York. Process art is art which, by definition, displays the way it was made to the eye of the viewer.
Pratt received his art education at Columbus College of Art & Design in Ohio, and he is the recent recipient of the "Lincoln Innovation" Award.
Dakota comes from an artistic family. His parents Rick and Denise Pratt are the country's foremost 'twig' artists!
Read More