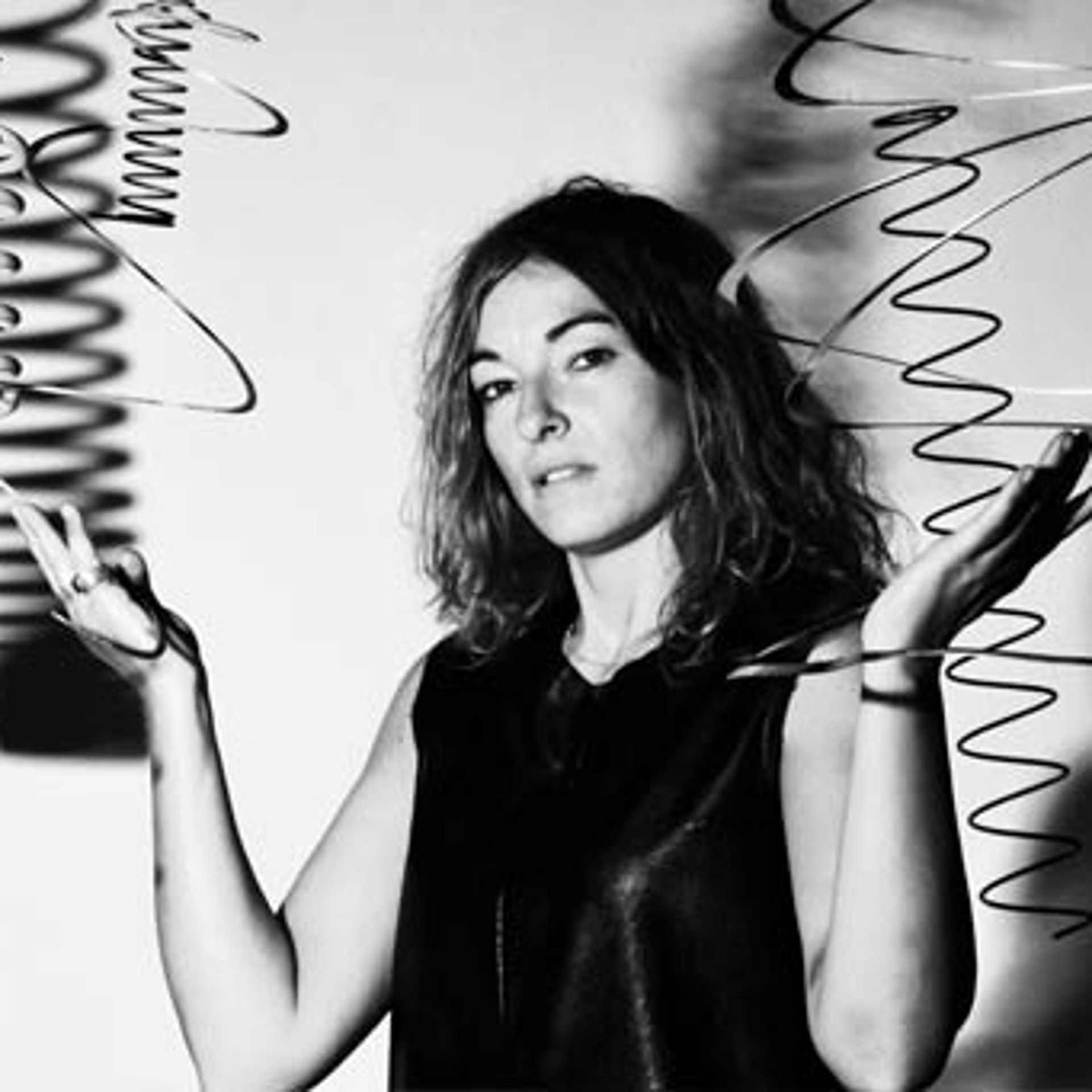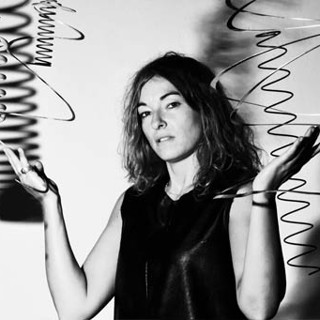 LISA BORGIANI (b. 1979, Italian)
Borgiani is a mixed-media artist, whose futurist-like paintings echo the greatest of 20th-century Italian art movements: "Futurism." This school of historic art sought to create special effects in painterly technique to convey a sense of speed, modernity, sleekness, and novelty. Futurism was considered highly radical in its time -- the teens -- especially since Italy is and was the world's most awesome repository of ancient, Renaissance, and Baroque art.
Born in Verona in 1979, Borgiani moved to Ireland at twenty, where she began to develop her passion for landscape photography. She returned to Italy after two years and specialized in black-and-white photography. Her first two projects were Bosnia- and South America-based, reflecting the artist's continuing vitality, interest, and success on the international scene.
In 2009, a collaboration with Prof. Carlo Pelanda marked the beginning of a new artistic path. Like their Futurist forebears, Borgiani and Pelanda attempted to create a new way of seeing, by photographing and building in collage-like manner a plethora of 'New Cities'. The project is characterized by the overlapping of cities in motion, modern and ancient out-of-focus architectures merged together, and cities that melt together in search of a new identity. The project continues with a 'vertical' futuristic vision, symbol of a new evolution, innovation, and speed -- like a hidden desire to proudly rebuild our future. In 2011, the artist turned to beginning researches in light. In 2013, Borgiani's "Memories and Light," wherein light is seen as a symbol of union and hope, traveled around various capitals: Jerusalem, Istanbul, Tehran.
SELECTED EXHIBITIONS
2018 Women in Art: GREAT Artists who just happen to be Women, Chloe Gallery, San Francisco, CA Italian Cultural Institutes: Singapore, New York, Cologne, Vienna, London, European Parliament -- dates various Dynamic Cities, Italian Cultural Institute, London, England, March
2010 New York Art Expo, NYC Art Singapore Fair Innsbruck Art Fair, Switzerland Dubai Index Fair, UAE The Affordable Art Fair, London BAAF, Brussels, Belgium
COMMISSIONS
"Dreaming Crystals on Duisburg," The Third Eye, commission for UNESCO's Zollverein Heritage Site, Essen, Germany (European Cultural Capital, 2010 -- for the Ruhr)
"Italia verticale," book cover ( and symbol of the exhibition), Formula Italia, Prof. Carlo Pelanda, 2009
"Memories and Light," video piece on various capitals in the Middle East: Jerusalem, Istanbul, Teheran, 2013
Read More