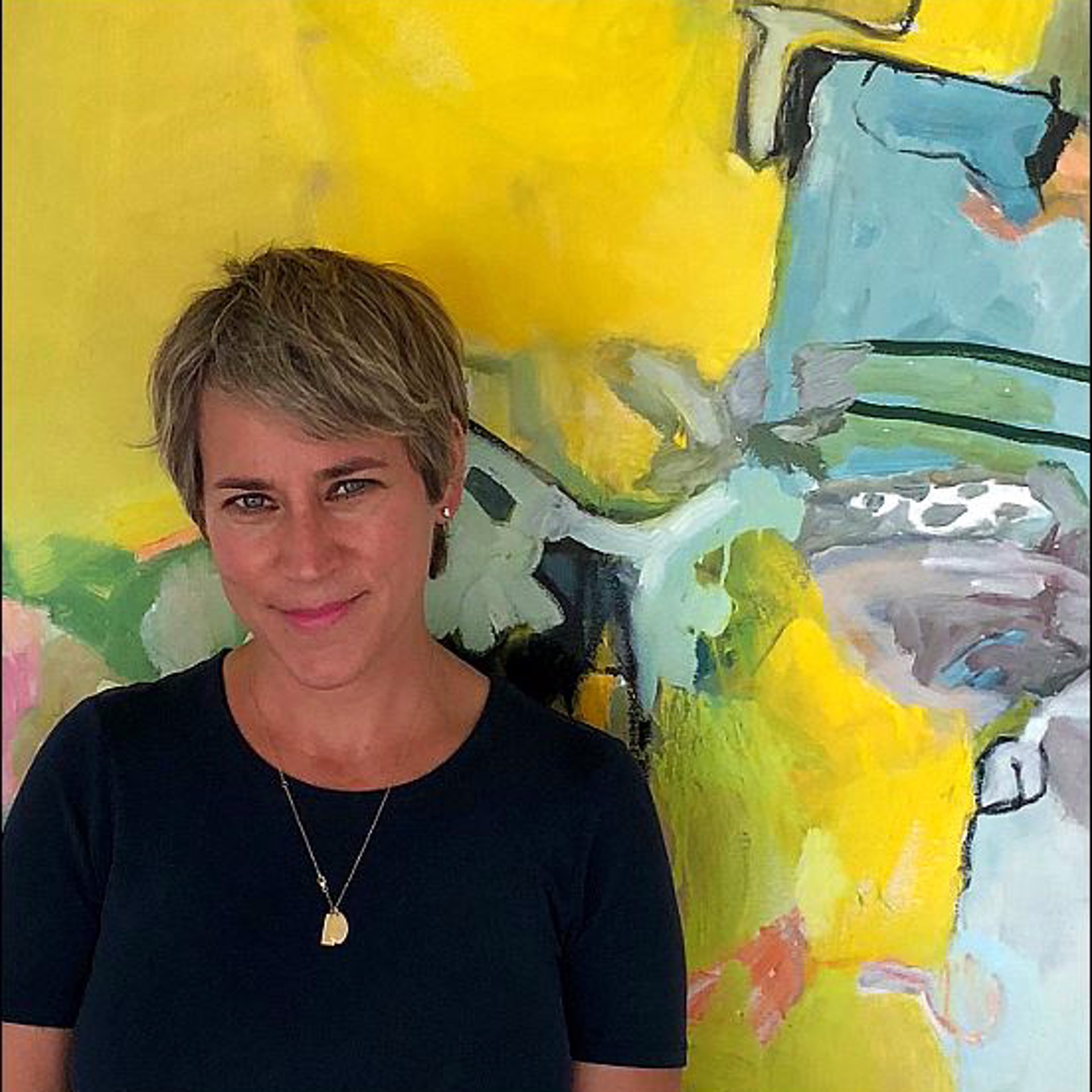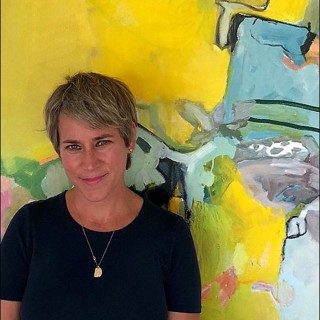 LIZ LEGGETT (Painter, Connecticut)
Liz Leggett's art has been exhibited nationally and internationally and she has participated in artist-in-residence programs in Israel, Spain, The Pyrenees Mountains, Nova Scotia, Saratoga Springs, New York, Wilton, Connecticut and most recently in Ridgefield, Connecticut. She received her BS in Studio Art from Skidmore College and MFA at the Maine College of Art. Liz has been a guest lecturer, participated on discussion panels, taught painting and has received awards and grants for her work. She is a member of the Silvermine Guild of Artists and is the Director of Exhibitions at MoCA Westport in Westport, Connecticut.
Artist Statement
My painting is predominantly process-oriented, serving as an arena for speed, tension, destruction, rebuilding and grappling with expectations of conformity and control. Surface accidents and spontaneous forms are encouraged–I often apply the materials aggressively and haphazardly. I then may refine areas to establish structure and suggest imagery. I use this technique to create visual confusion and ambiguity–leaving the work open for interpretation and a visceral response.

Read More