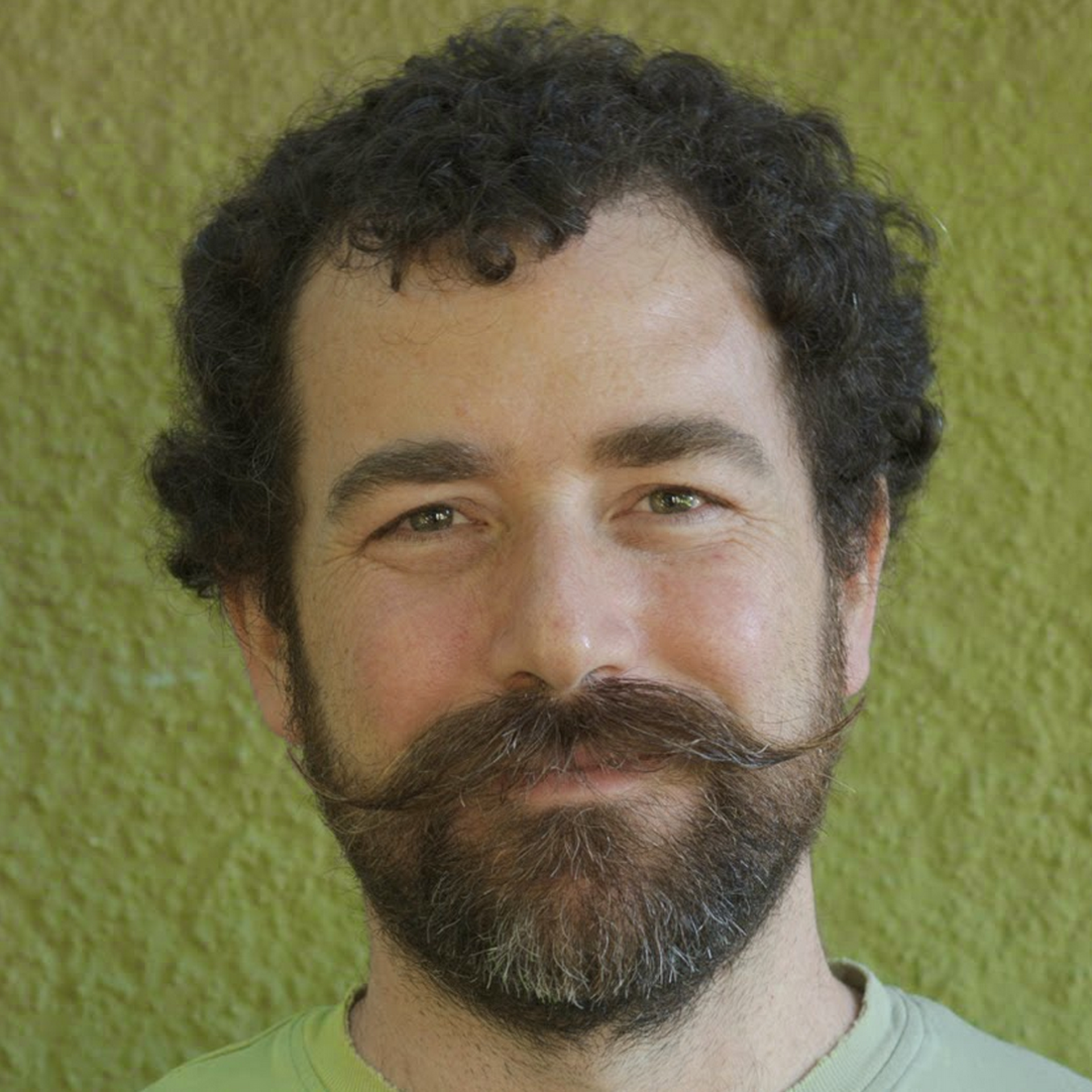 OCEAN QUIGLEY (b. 1970, American)
Ocean Quigley is a contemporary American landscape painter, whose work is inflected by the 16th-century Italian art movement known as Mannerism. Though that term largely applied to figural painting in the post-High Renaissance, Quigley has adapted the movement's basic tenets to the art of landscape. At first glance, Quigley's land- and seascapes appear highly naturalistic. Upon closer inspection, however, one finds evidence of the artist's insistent brushstrokes, repeated hundreds of times over to create an effect as much synthesized in the mind's eye, as seen in Mother Nature. Such an assertive and madly repetitious brush modeling, added to the paint-strokes' otherworldly rendition are classic Mannerism. In Italy of the mid- to late 1500s, Mannerism was even characterized as a 'neurotic' style: instead of observing the model, artists like Quigley also stylized nature with personal taste, ever celebrating the idiosyncrasies of this or that particular impulse.
One's stylistic obsessions and kinks, you might say, were grafted onto a believable and virtuosic realism. Such attention to painting from the individualistic mind's eye was a far cry from the fidelity to nature practiced in the High Renaissance that preceded Mannerism. Indeed, the Baroque would follow next, with its even greater stylistic indulgences and exaggerations – all pulled off with splendid, almost 'cinematic' grandeur and flair.
Then again, Quigley's splendid, luminous atmospheres also call to mind the Hudson River painters and the Luminists, the most significant American landscape movements of the 19th century.
Ocean was born in San Miguel de Allende, Mexico and had a peripatetic childhood, moving from Connecticut to Central and South America, Maui, New York City, and Los Angeles.
SELECTED SHOWS
Museum of Modern Art, NYC, NY, Talk to Me, group exhibit/installation
Barbican Gallery, Game On, group exhibition/installation, London, England
Royal Museum of Scotland, Edinburgh, group exhibition
Helsinki City Art Museum, Finland, group exhibition
Eretz Israel Museum, Tel Aviv, group exhibition
Queen Victoria Museum, Launceston, Tasmania, Australia, group exhibition
CAREER
Electronic Arts, art direction and design, SimCity, The Sims and Spore
Art Futura, keynote presentation, 2008, Barcelona, Spain
Siggraph, presenter, Los Angeles, CA
Game Developers' Conference, presenter, 2008, San Francisco, CA
Game Industry, "Hero Award," 2008, 'Art Direction,' Spore
SELECTED PRESS
American Artist magazine
Juxtapoz, 'Art & Culture Magazine' Artnet magazine
Read More